A set of economic testing machines specifically developed for the test medium gas p>
  p>
Suitable for pressure alternating durability testing of fuel hoses, turbocharging, and intercooler fittings. Electrical proportional control, adjustable and controllable pressure waveform and test temperature p>
  p>
Application object: Suitable for automotive fuel hoses, turbocharging, intercooler pipe fittings, etc p>
A test method that simulates actual working conditions and uses dynamic composite loading of internal pressure, external vibration, and temperature to verify the reliability of the test piece. It can also superimpose humidity (environment) test functions.
Using servo control technology, the pulse pressure waveform, pulse frequency, pulse number, medium temperature, and ambient temperature can be arbitrarily set within a controllable range.
Application objects of oil system pulse testing machine: air conditioning pipes, condensers, evaporators, brake hoses, power steering hoses, fuel pipes, etc.
Application objects of gas pulse testing machine: fuel hose, turbocharger hose, intercooler, etc.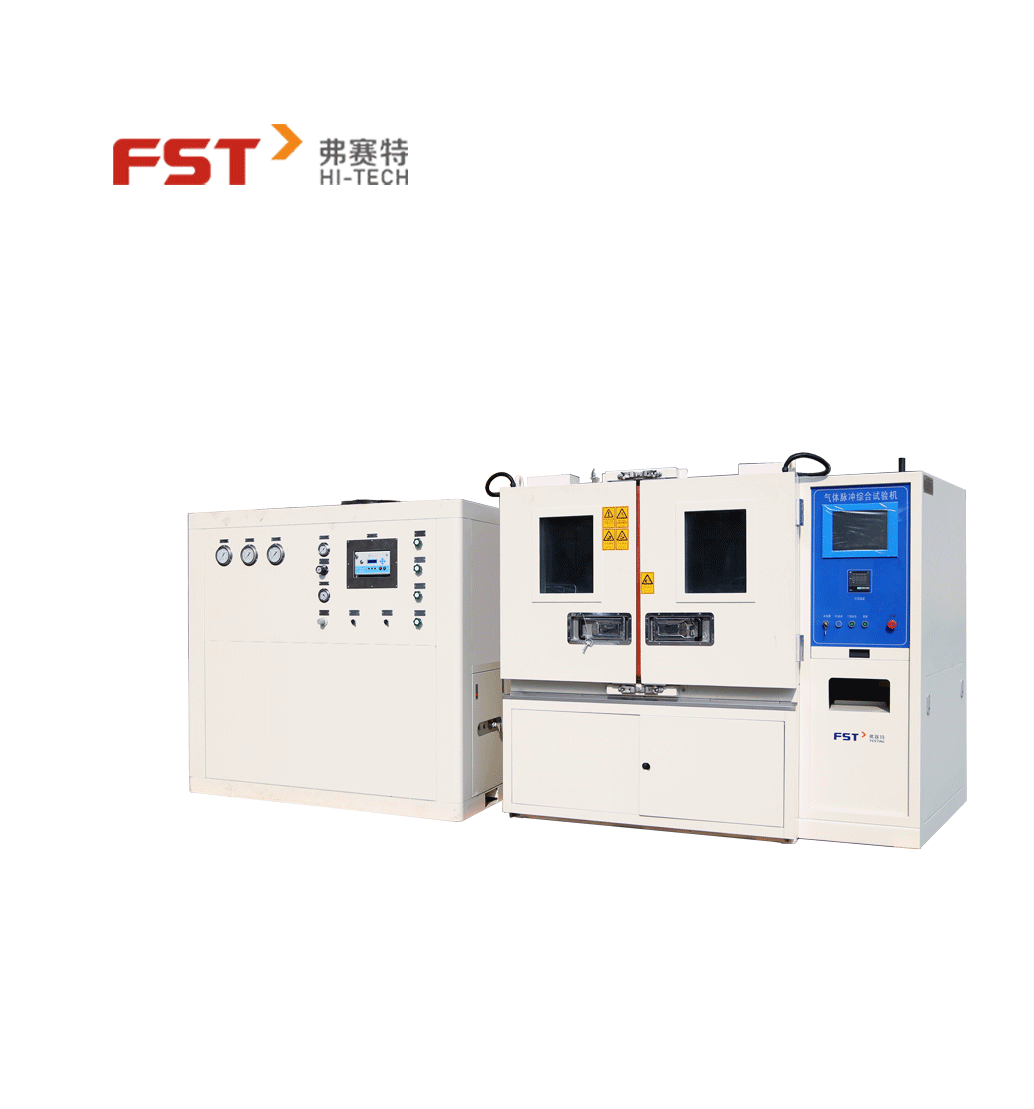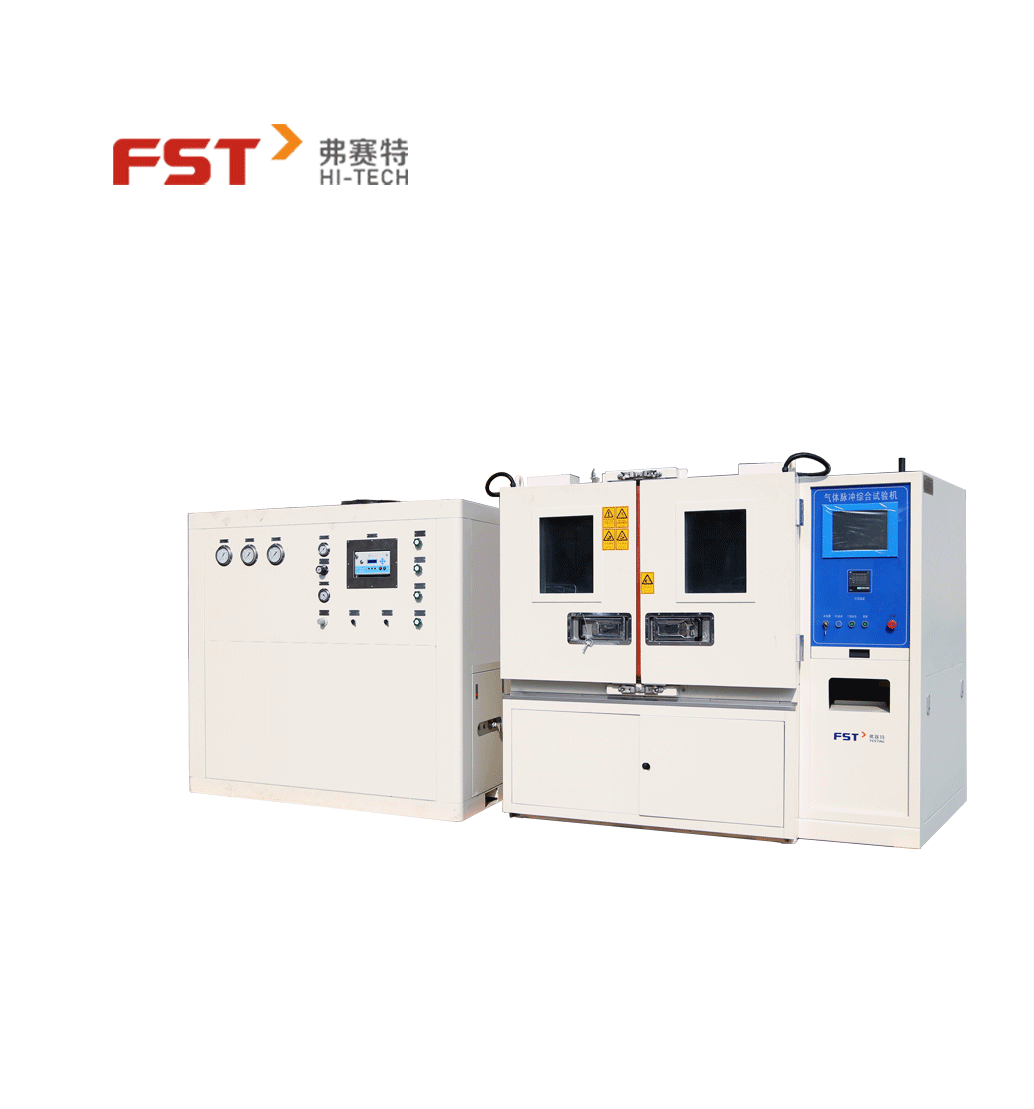 Shenzhen Fluid Science&Technology Corp., Ltd.
---

FST Official Accounts
Headquarter:
No. 513A, East Block, Coast Building, Nanshan District, Shenzhen, Guangdong, China
---