The one of the earliest teams in China to engage in the research and application of wellhead safety control system products.
Nearly 20 years of solid project experience in fluid control equipment, pressure-bearing component measurement and control products.
Our oilfield surface engineering equipment has been used in more than 20 countries.
Over 100 project application experiences and a fully professional talent team including mechanical, hydraulic, electrical, software, and testing engineers.
Leading R&D Technology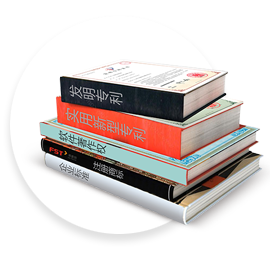 We have been focusing on fluid control and testing system technology research for nearly 20 years.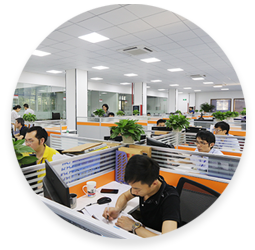 Our management team has extensive industry experience and our technical R&D team is composed of senior professionals.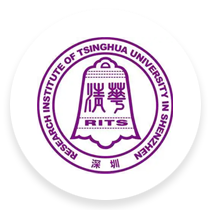 We have accumulated over 50 patents and software copyrights, and have independent research and development capabilities for overall equipment and core components.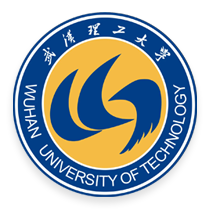 We have also jointly established technology research centers with Tsinghua University, Wuhan University of Technology, and other research institutions, forming an authoritative and professional R&D team.
Intelligent Manufacturing
Our company has the production capability of manufacturing from components to integrated systems, utilizing intelligent manufacturing technologies.
Our production facilities are equipped with explosion-proof certifications, ensuring safe production practices.
All employees are certified to perform their duties and are strictly evaluated for their professional qualifications.
We have established a comprehensive production management system, with a reliable quality control across the entire production process and a robust supply chain management.



Deep Testing Capability

As the supplier of testing equipment for the top-5 national automotive laboratory in China.
We have authoritative and standardized testing capabilities.
We have independently developed our testing equipment and have maintained a stably growth in testing business.
Attractive Market Positioning

Specialized and refinement market development, with a leading market share in the domestic market for wellhead safety control systems.

Businesses are distributed in more than 20 provinces and cities in China, while also being exported to major oil and gas producing countries around the world.

As a qualified supplier for CNPC, Sinopec, CNOOC, ADNOC, and others, long-term friendly relationships are conducive to expanding business and promoting cooperation.
Comprehensive and Satisfactory Services
A professional after-sales service team with theoretical knowledge and extensive practical experience in technical support.

Ensure quick response service within 24 hours or on-site arrival within 72 hours.

Explain the cause of the failure and the handling method to the customer, provide attentive service from beginning to end.

Continuous improvement of product technology based on the cause of the failure and customer feedback.

Shenzhen Fluid Science&Technology Corp., Ltd.
---

FST Official Accounts
Headquarter:
No. 513A, East Block, Coast Building, Nanshan District, Shenzhen, Guangdong, China
---