The PR2 system consists of a high and low temperature environmental chamber, valve driving device (torque testing tool), water/gas pressurizing equipment, measuring and control system, and monitoring system. It can automatically conduct test for the pressure, temperature, and torque combined cycle tests specified by the PR2 standard. It meets the requirements of standards such as API 6A, ISO 10423, GB 10592.
---
Application objects/scenarios: The strength and sealing test of ram BOP, annular BOP, valve, hanger, Christmas tree and other wellhead products, the dynamic test of valve opening and closing at maximum/minimum temperatures, valve pressure/temperature cycling tests, torque tests, etc. p>
  p>
Functions And Features
1. Maximum pressure can reach 210 MPa.
2. The temperature of the environmental chamber can reach -40 to 200℃.
3. A torque tester can be customized according to the valve and automatically test the valve opening and closing.
4. The PR2 testing system achieves full automatic control and automatically completes combined tests and cyclic tests of temperature, pressure, and load according to the set parameters.
5. The system has multiple overpressure protection functions, and both software and hardware can achieve pressure overpressure protection.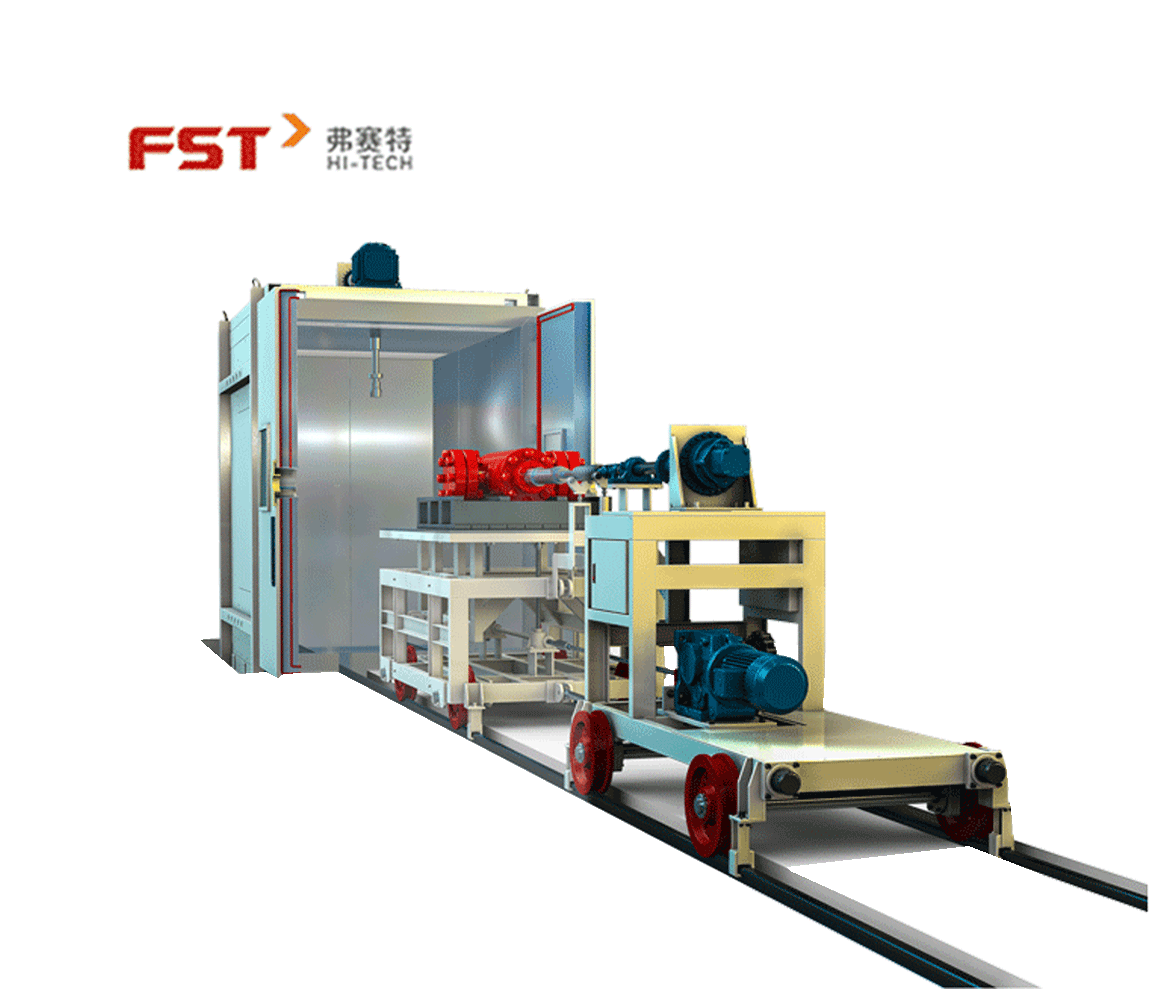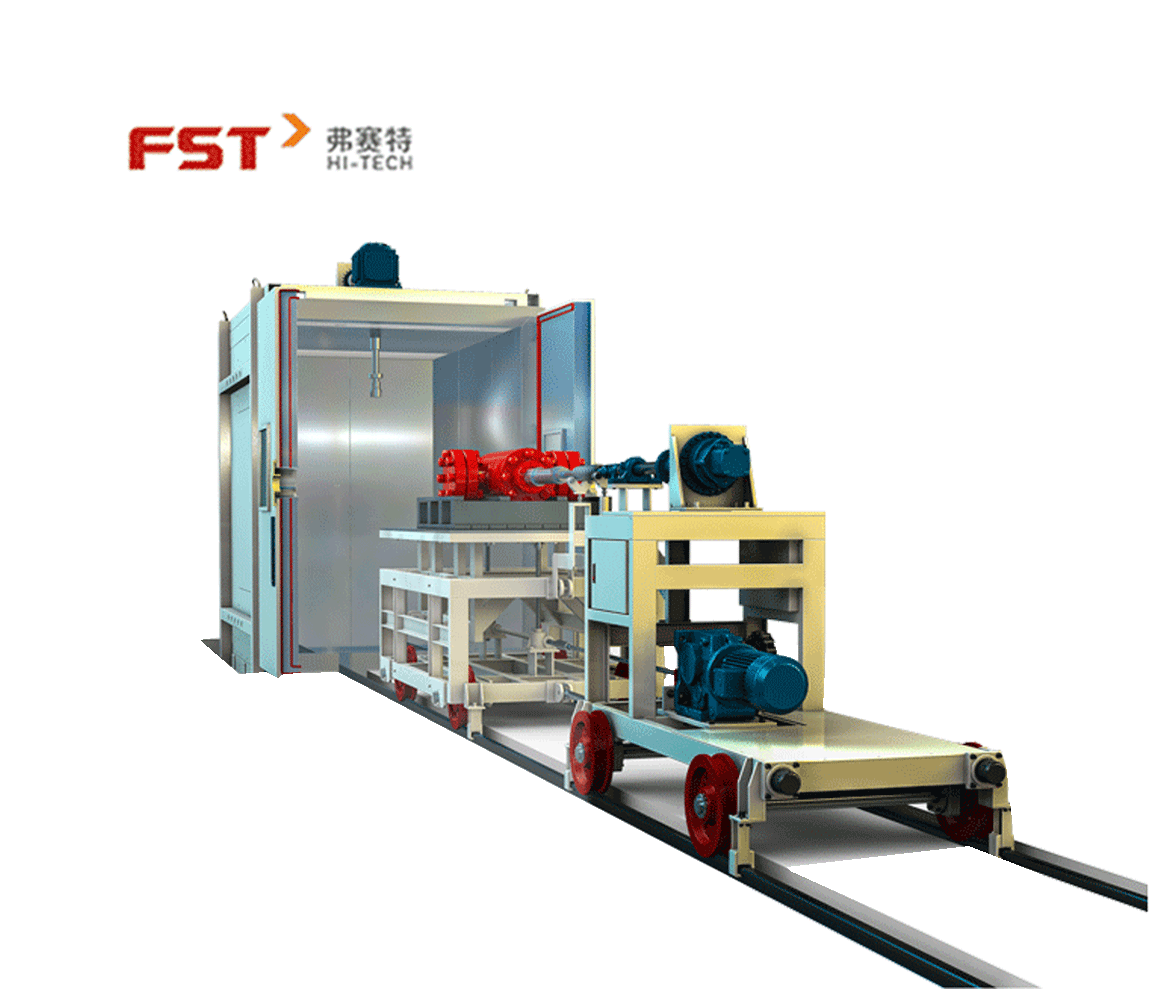 Shenzhen Fluid Science&Technology Corp., Ltd.
---

FST Official Accounts
Headquarter:
No. 513A, East Block, Coast Building, Nanshan District, Shenzhen, Guangdong, China
---