The gas tightness test bench uses high-pressure nitrogen to perform sealing tests on specimens, in order to meet the requirements of manufacturers and testing agencies for sealing tests on valves, wellhead Christmas trees, blowout preventers, and manifold.
---
For the gas tightness test of valves and wellhead Christmas trees, a multi-stage pneumatic booster pump is used for pressurization. The test meets the requirements of standard API Spec 6A and the specifications of PSL1-PSL4. p>
For the gas tightness test of blowout preventers and manifold, a hydraulic-driven booster pump is used, which has high efficiency and large displacement. The test meets the requirements of standard API 16A. p>
Functions And Features
1. The maximum test pressure can reach 300 MPa.
2. The core components of the equipment, such as gas booster pump, high-pressure valves, and instruments, are all high-quality international brands, ensuring safety and reliability.
3. The equipment cabinet is a fully enclosed box, with control buttons concentrated on the panel for safe operation.
4. Equipped with precision pressure gauges and high-precision sensors, and operated through a touch screen on the site.
5.Optional computer control console for fully automatic operation, can display test curves and print reports.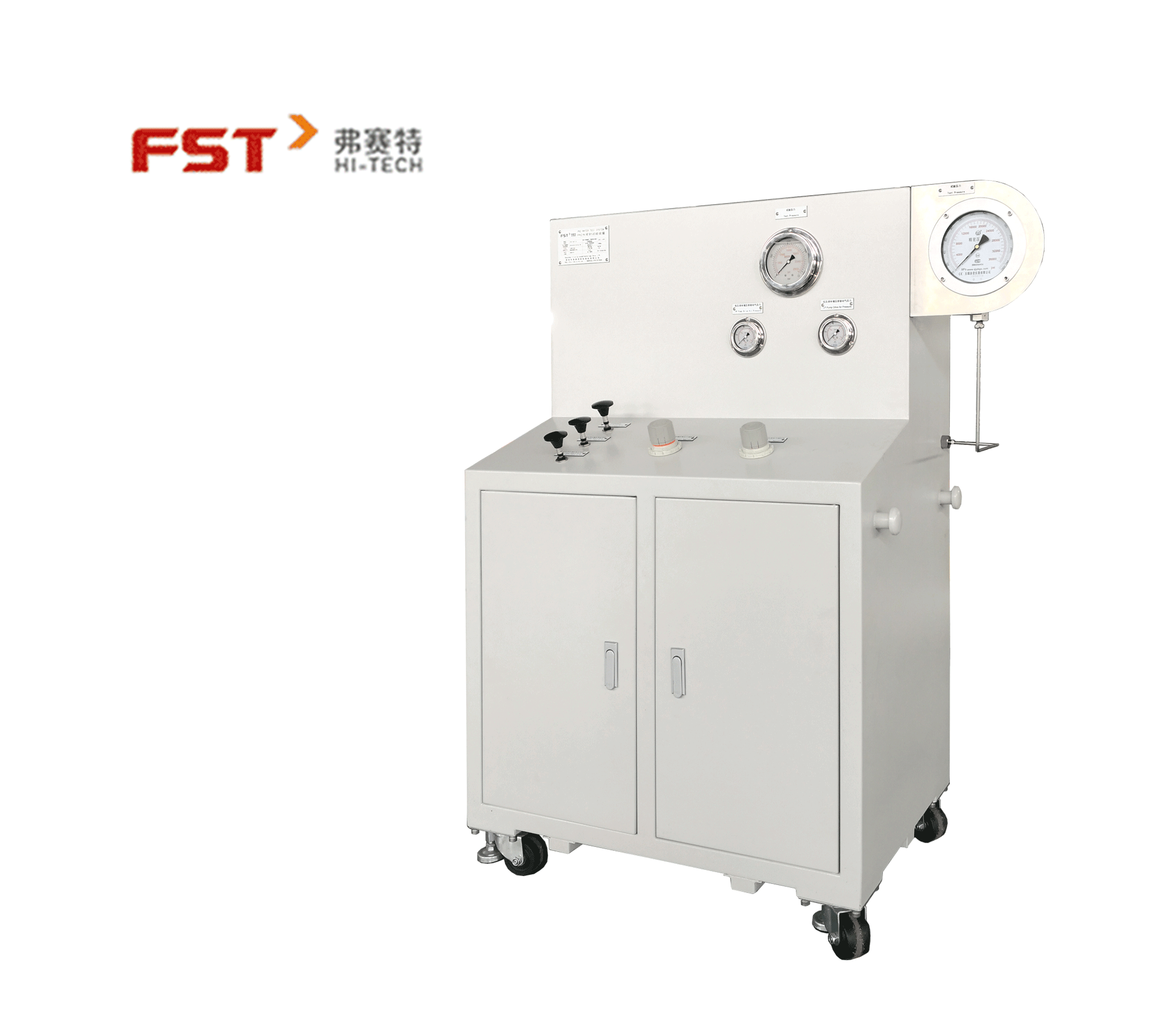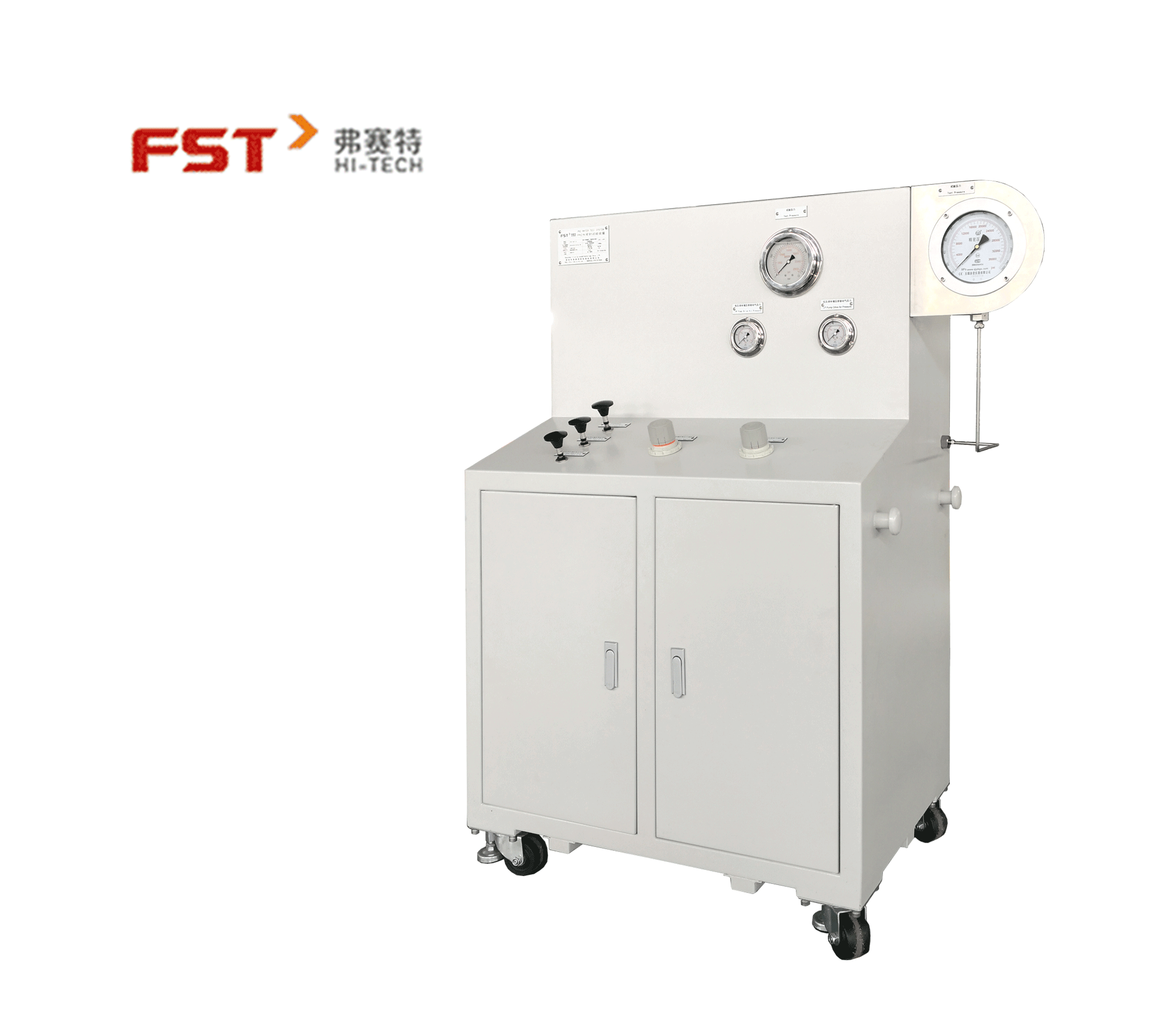 Shenzhen Fluid Science&Technology Corp., Ltd.
---

FST Official Accounts
Headquarter:
No. 513A, East Block, Coast Building, Nanshan District, Shenzhen, Guangdong, China
---