---
Application in HPHT and hydrongen sulfide-enriched wells
Designed for oil/natural gas wells with special working conditions such as high temperature, high pressure, and hydrogen sulfide-enriched. p>
  p>
The high-pressure and hydrogen sulfide-enriched wellhead safety control system mainly adopts pneumatic-hydraulic or electric-hydraulic type, and the communication and safety control system is integrated with RTU and SCADA, which can easily achieve local and remote control. This type of wellhead control panel is suitable for service environments containing H₂S and CO2. The valves, fittings, and tubings are selected according to the characteristics of media.
---
Power source: manual hydraulic pump, electric hydraulic pump, pneumatic hydraulic pump. p>
Control objects: surface safety valve and subsurface safety valve, etc. p>
Applicable working conditions: oil/natural gas wells with special working conditions such as high temperature, high pressure, and sour gas. p>
Functions And Features
1. The system can control pressure up to 35,000 psi and above.
2. The RTU control system adopts redundant CPUs, and all channels are equipped with surge protectors
3. Explosion-proof level can reach Ex d IIB T4 and above, suitable for Zone 1, Gas Group IIB, and Temperature Class T4 and above.
4. On the site, data of the instruments and equipment (pressure, temperature, flow rate, throttle valve opening angle, etc.) are connected to the system, and various equipment in the field (heating rods, separators, and flare systems, etc.) can be controlled as required.
5.The cabinet is equipped with an explosion-proof color touch screen and provides perfect operating control software. Various parameters can be easily set to achieve automatic control.
6. Safety features include local shutdown, remote shutdown, ESD station shutdown, automatic emergency shutdown with fusible plug for fire protection, 2-out-of-3 logic pressure abnormal alarm, and process pipeline pressure drop alarm.
Keywords:

Application of High Pressure And High Production Wells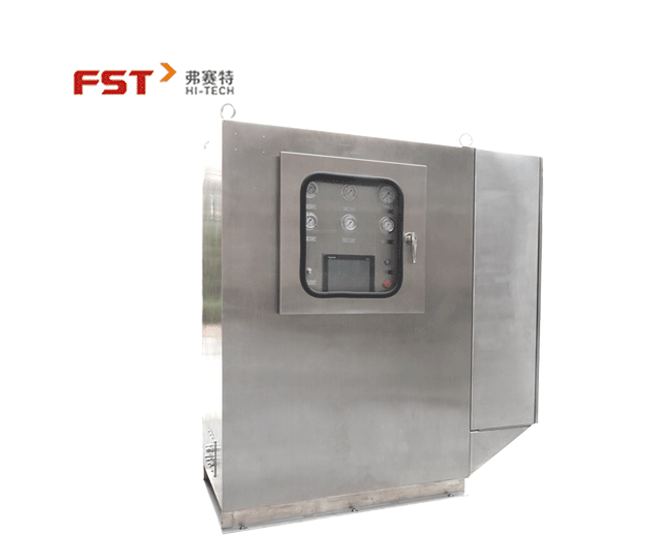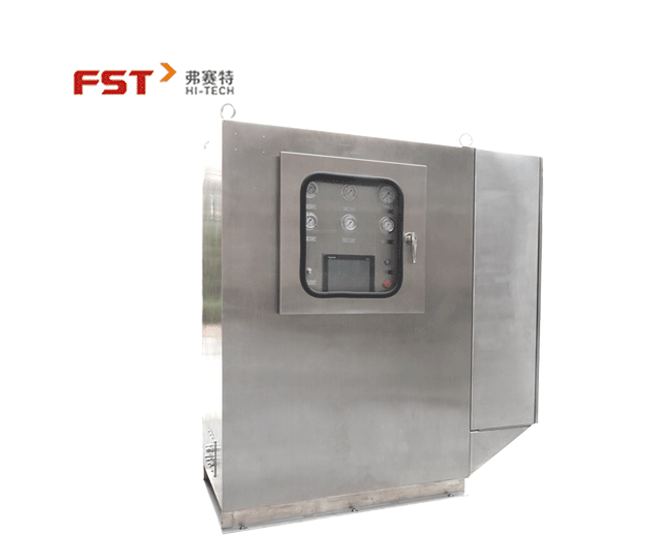 Shenzhen Fluid Science&Technology Corp., Ltd.
---

FST Official Accounts
Headquarter:
No. 513A, East Block, Coast Building, Nanshan District, Shenzhen, Guangdong, China
---