The Surface Safety Valve, together with the Wellhead Control Panel, forms the Wellhead Safety Control System. p>
Our Surface Safety Valve is a type of linear motion valve driven and controlled by pneumatic or hydraulic, and relied on spring reset. It is applied in oil and natural gas well fields to provide safety protection in critical situations such as oil and gas leakage or fire. It can directly and quickly shut off the wellhead.
---
  p>
Functions And Features
1. The product has a maximum pressure of up to 140 MPa, with alloy type HH, temperature grade P-U (-29℃ to 121℃), specification grade PSL4, and performance grade PR2.
2. The active structure design: The high-degree-of-freedom connection is used between the piston rod and the piston, and between the piston and the valve stem, which efficiently transfers the thrust. It prolongs the life of the sealing components and makes the actuator work more smoothly.
3. Serial sealing structure: The piston seal and piston rod seal both use serial linkage sealing, which meets the zero leakage requirements at various pressure levels and temperature ranges. The excellent sealing structure and materials make the overall sealing resistance of the actuator extremely small.
4. High-performance spring: The spring is made of alloy steel by hot rolling. A series of heat treatments stabilizes its stiffness, improves its fatigue strength, and ensures long-term compression without deformation. The surface is treated with electrophoretic coating, which has good anti-corrosion performance.
5. Fine processing and plating technology: The dynamic sealing surface of the safety valve is treated with chemical nickel plating and precision grinding, giving it excellent wear resistance and anti-corrosion performance, enabling it to work in harsh environments for a long time.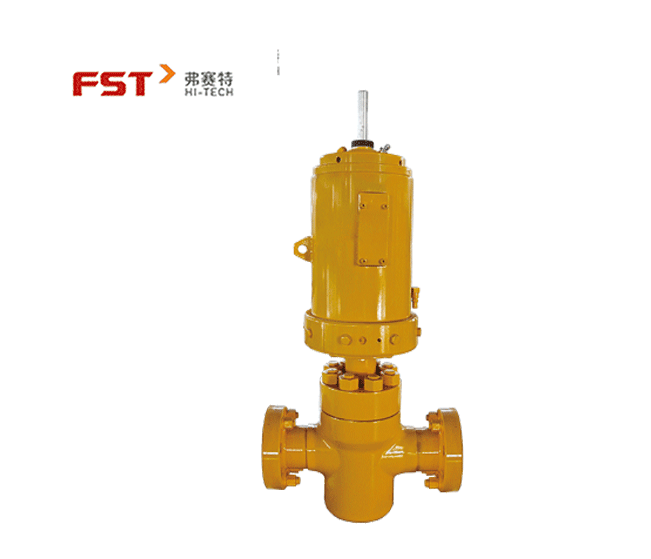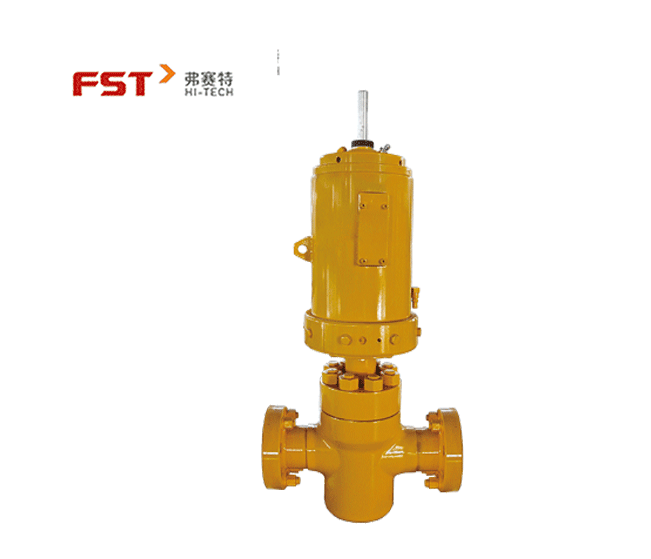 Shenzhen Fluid Science&Technology Corp., Ltd.
---

FST Official Accounts
Headquarter:
No. 513A, East Block, Coast Building, Nanshan District, Shenzhen, Guangdong, China
---