---
Water Pressure Test Machine
The sealing performance of the test piece is tested with high-pressure purified water to meet the requirements of manufacturers and testing organizations for water pressure testing of valves, wellhead Christmas trees, BOP, and manifold.
---
For the water pressure testing of valves and wellhead Christmas trees, a multi-stage pneumatic booster pump is used for pressurization. It complies with the American API 6A testing standard and the specifications of PSL1-PSL4. p>
For the water pressure testing of BOP and manifold, a hyraudlic-driven booster pump is used, which has high efficiency and large displacement. The test meets the requirements of standard API 16A. p>
Functions And Features
1. Maximum test pressure can reach 400 MPa, and can be configured for multi-channel and multi-stage testing according to requirements.
2. Maximum system output flow: 8 L/min for medium pressure, and 4 L/min for high pressure.
3. Equipped with high-precision pressure gauges and sensors, using touch screen for easy on-site operation.
4. Optional computer control console for fully automatic operation, can display test curves and print reports.
5. The tubing layout is highly optimized. All the high-pressure fittings are using Autoclave quick connect fittings, which do not require welding and are easy for connection and maintanence.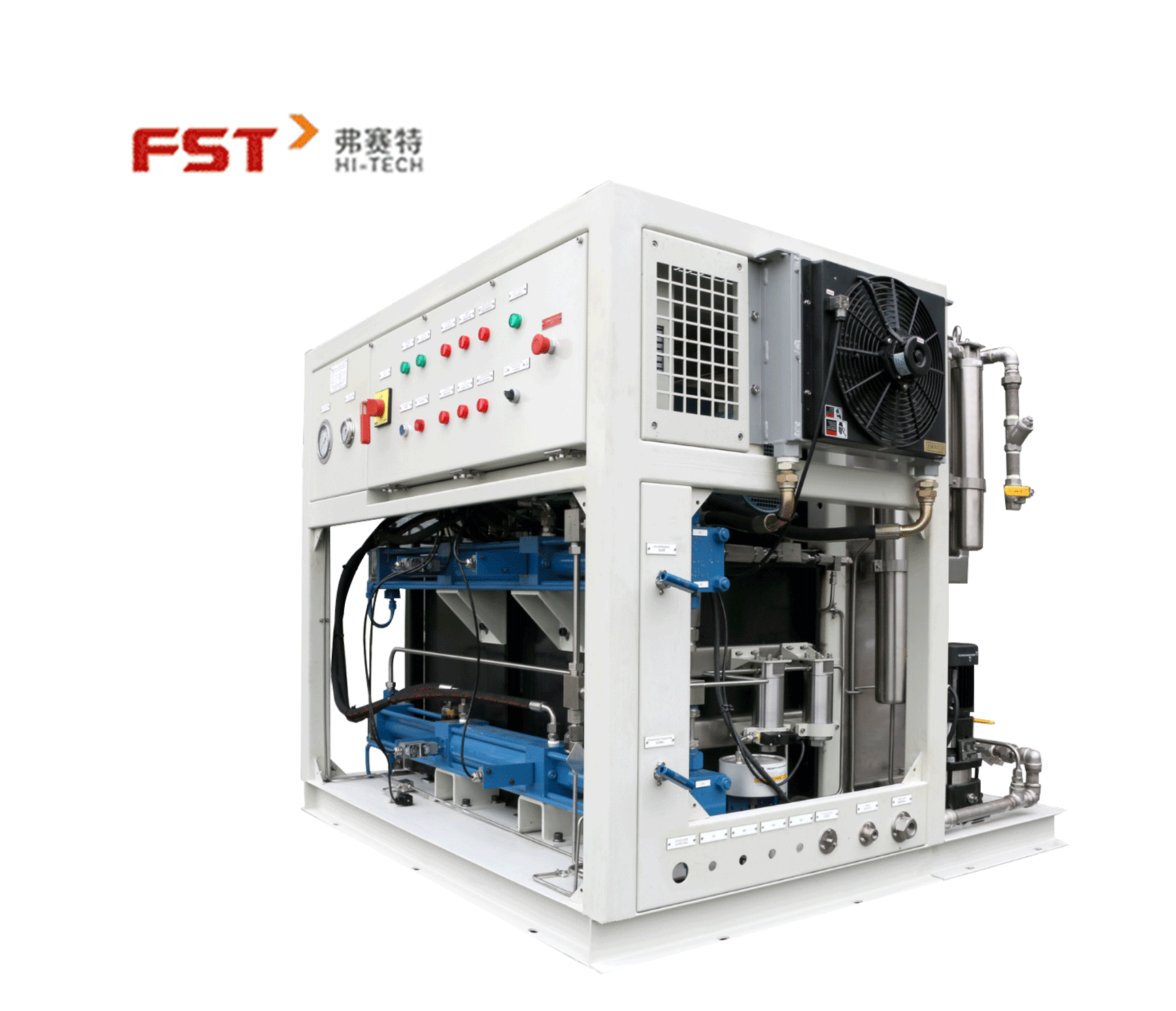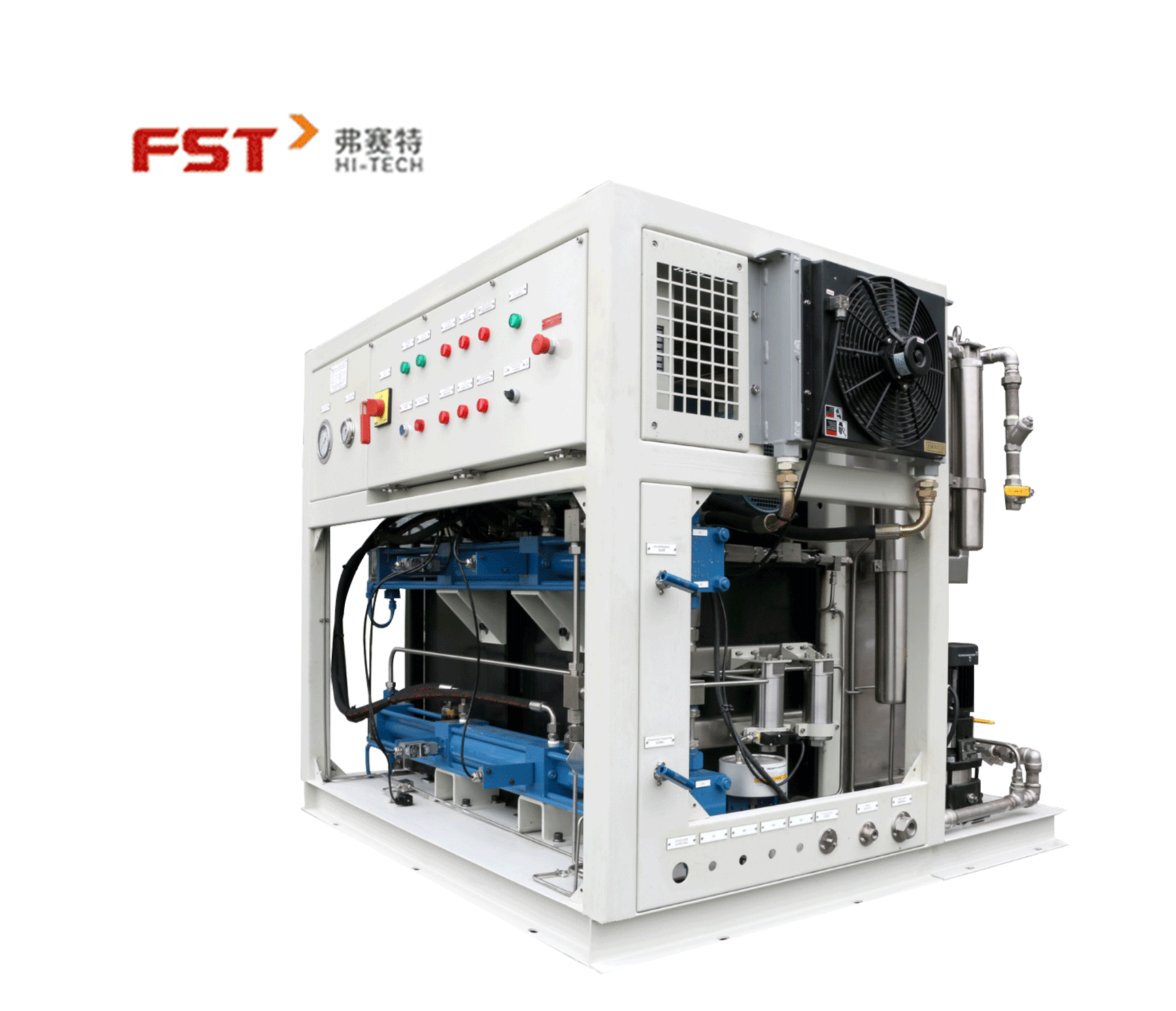 Shenzhen Fluid Science&Technology Corp., Ltd.
---

FST Official Accounts
Headquarter:
No. 513A, East Block, Coast Building, Nanshan District, Shenzhen, Guangdong, China
---