---
Desert and Remote Wellhead Applications
For areas where power supply is unavailable in desert and remote regions, FST has developed a solar-powered wellhead safety control system that uses solar energy as a power source. For natural gas reservoirs, a gas wellhead safety control system can also be designed to use natural gas as a power source in order to reduce costs. p>
Considering the difficulty of inspecting wells in person in desert and remote areas, these types of wells are remotely controlled and monitored by RTU. p>
---
Power source: solar energy, electric hydraulic pump. p>
Control objects: subsurface safety valves, surface safety valves, etc. p>
Applicable working conditions: unmanned areas in remote areas such as deserts, Gobi, mountains, etc. p>
Functions And Features
1. The hydraulic pump is driven by a 24V DC motor.
2. Equipped with a solar power system (nickel-chromium batteries or hydrogen fuel cells, etc. can also be selected according to environmental needs).
3. Equipped with wireless remote signal transmission equipment, based on 4G/5G network environment.
4. Can be remotely monitored by video, with access control and fault alarm, without the need for on-site personnel.
5. Protection level can reach IP66.
6. The system design meets with a wide range of temperature tolerance and can withstand the impacts of extreme cold, high temperatures, and extremely large temperature differences.
7. Equipped with local shutdown, remote shutdown, ESD manual station shutdown, fusible plug shutdown, and high and low pressure pilot valve shutdown functionalities.
Keywords:

Desert and Remote Wellhead Applications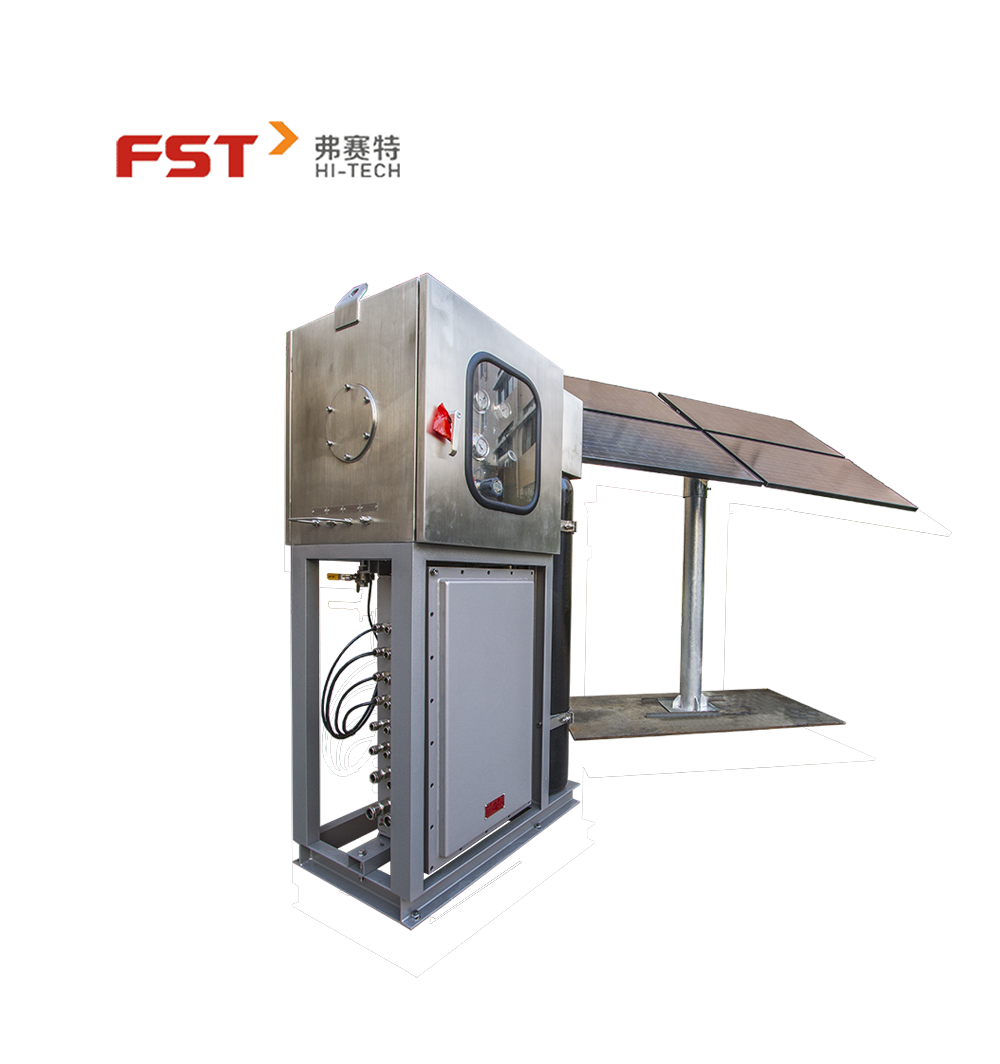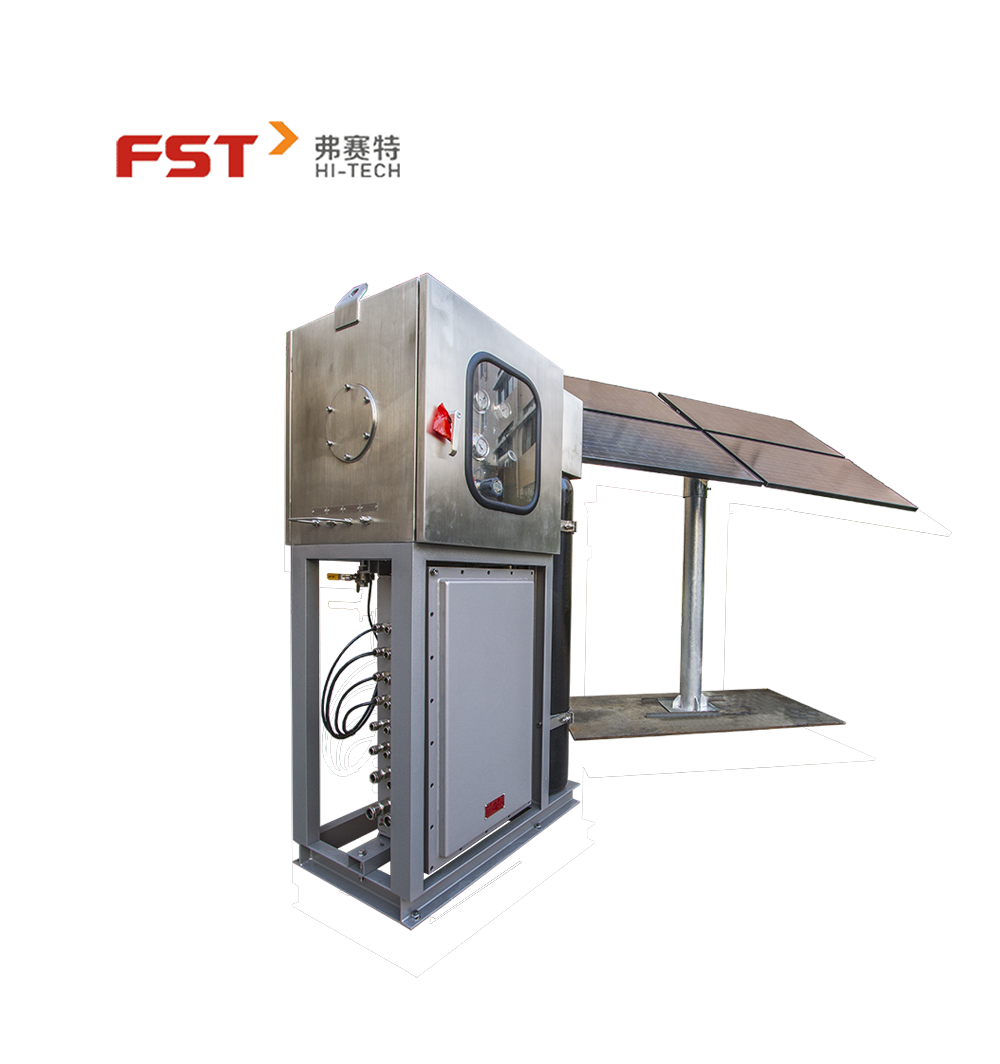 Shenzhen Fluid Science&Technology Corp., Ltd.
---

FST Official Accounts
Headquarter:
No. 513A, East Block, Coast Building, Nanshan District, Shenzhen, Guangdong, China
---