---
Hydrogen Energy Generator
Forsyte specializes in setting up a third-party testing center for hydrogen energy equipment and components, which will be certified as a CNAS laboratory by the China National Accreditation Service for Conformity Assessment, and can perform testing of hydrogen energy system core equipment and components such as hydrogen compressors, hydrogen storage bottles, hydrogen storage bottle combination valves, TPRD, check valves, shut-off valves, hydrogen filling guns, hydrogen filling ports, connection devices, as well as testing of new energy vehicle parts.
Products
1, high power, long life, can supply power for a long time, low cost of power generation, zero carbon and no pollution;

2, low noise, safety and explosion-proof, strong stability, good energy storage and power generation performance in both high and low temperature environments;

3, high energy utilization, high efficiency of power generation, using cogeneration technology, can achieve a total efficiency of more than 80%;

4, simple structure, easy maintenance, good mobile performance, modular assembly can be realized flexibly according to demand;

5, fast start-up, support off-grid grid connection, island operation and black start.
Testing Service Scope
Pressure and burst tests (water, oil; maximum 400MPa)

Hydrostatic test (external measurement method; maximum 150MPa)

Airtight leak detection test (nitrogen, helium; maximum 105MPa; bubble, helium mass spectrometer leak detector)

Pressure cycle test (water, hydrogen; maximum 105 MPa)

Temperature cycle test (- 40 ℃~+150 ℃)

Environmental tests (corrosion, aging, ozone)

Flow test, electrical test

Fire resistance, crack, drop, vibration, gunshot and other tests
Meet Test Standards
GTR NO.13、CGH2R-12b 、SAE J2579、EU2019/2144、EN 12245、ISO11119、ISO 19881、ISO/DIS 15869、ECE R134、JARI S 001 002、JIGA-T-S、 KHKS0128、T/GDASE 0017、T/CATSI 02007、GB/T 35544、GB/T 34872、GB/T 26990、GB/T 29126、TSG R0009、GB/T 26779、GB/T 30718、SAE J2600、GB/T 34425、SAE J2601、TSG 21、GB 150、GB/T 26466、GB/T 34583、TZJASE 001、API 618、GB/T3853、GB/T 15487、SH/T 3143、T/CCGA 40005
Keywords:

Hydrogen Energy Generator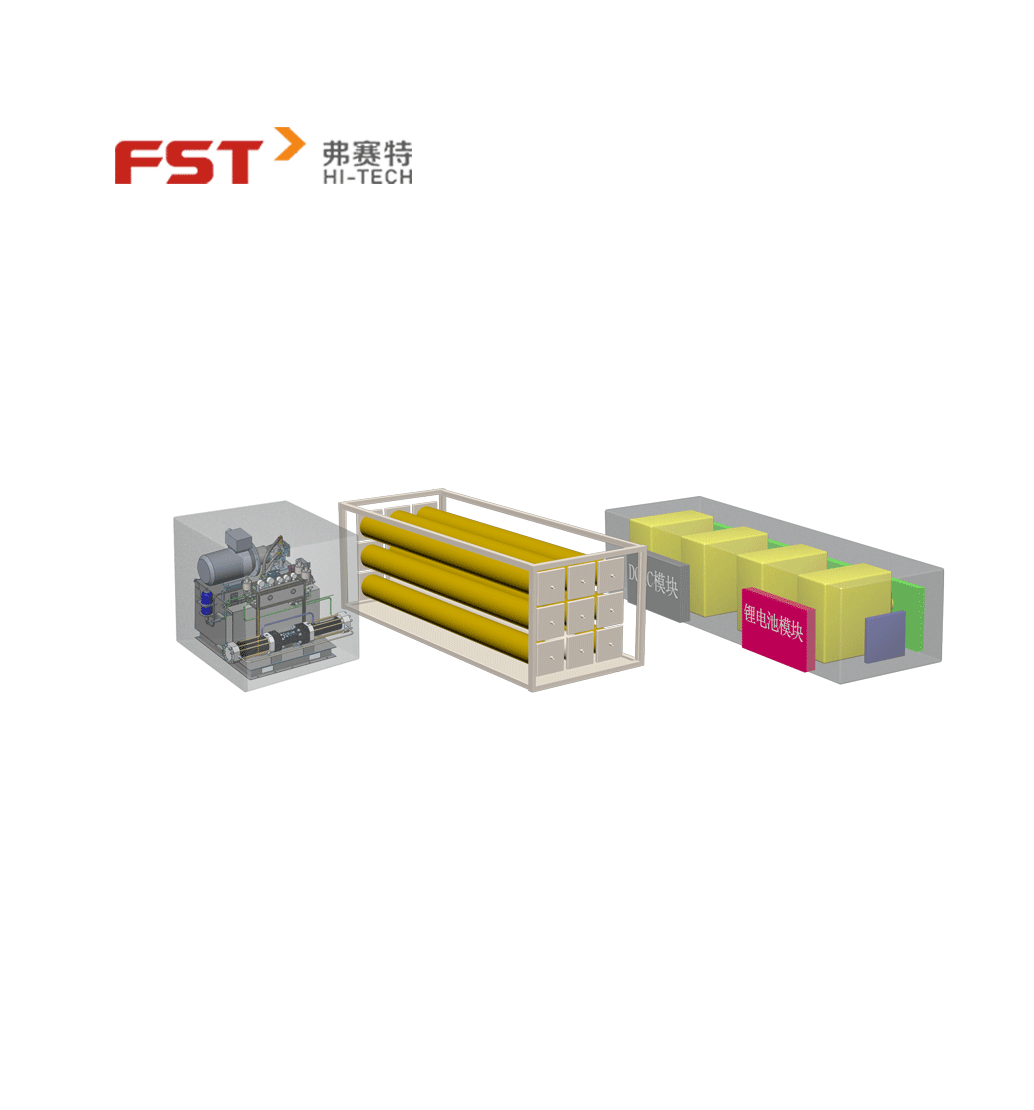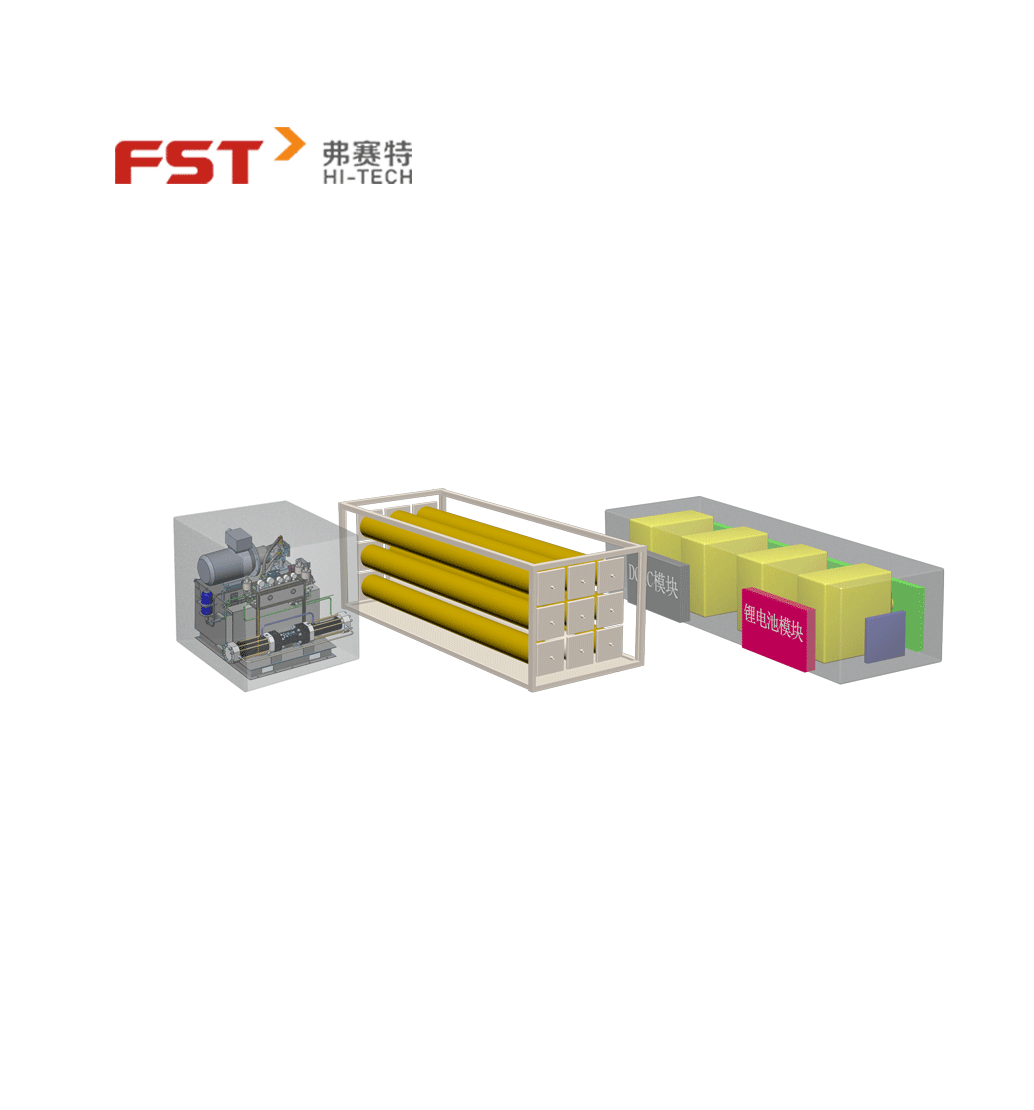 Shenzhen Fluid Science&Technology Corp., Ltd.
---

FST Official Accounts
Headquarter:
No. 513A, East Block, Coast Building, Nanshan District, Shenzhen, Guangdong, China
---