---
Hydrogen Equipment and Components Testing Solutions
FST can provide testing equipment for key hydrogen energy system equipment and components, including hydrogen compressors, hydrogen storage tanks, hydrogen tank combination valves, TPRDs, check valves, shut-off valves, fueling nozzles, fueling ports, connection devices, etc. We can also provide testing equipment for new energy vehicle components and provide overall laboratory planning solutions.
---
Testing Services include:
Pressure and burst testing (water, oil; up to 400 MPa)
Hydrostatic pressure testing (external testing method; up to 150 MPa)
Leakage testing (nitrogen, helium; up to 105 MPa; bubble testing, helium mass spectrometer leak detection)
Pressure cycling testing (water, hydrogen; up to 105 MPa)
Temperature cycling testing (-40°C to +150°C)
Environmental testing (corrosion, aging, ozone)
Flow testing, electrical testing
Fire resistance, cracking, drop, vibration, and gunshot testing
Applicable Standards
GTR NO.13、CGH2R-12b 、SAE J2579、EU2019/2144、EN 12245、ISO11119、ISO 19881、ISO/DIS 15869、ECE R134、JARI S 001 002、JIGA-T-S、 KHKS0128、T/GDASE 0017、T/CATSI 02007、GB/T 35544、GB/T 34872、GB/T 26990、GB/T 29126、TSG R0009、GB/T 26779、GB/T 30718、SAE J2600、GB/T 34425、SAE J2601、TSG 21、GB 150、GB/T 26466、GB/T 34583、TZJASE 001、API 618、GB/T3853、GB/T 15487、SH/T 3143、T/CCGA 40005, etc
Keywords:

Hydrogen Energy Equipment And Component Testing Solutions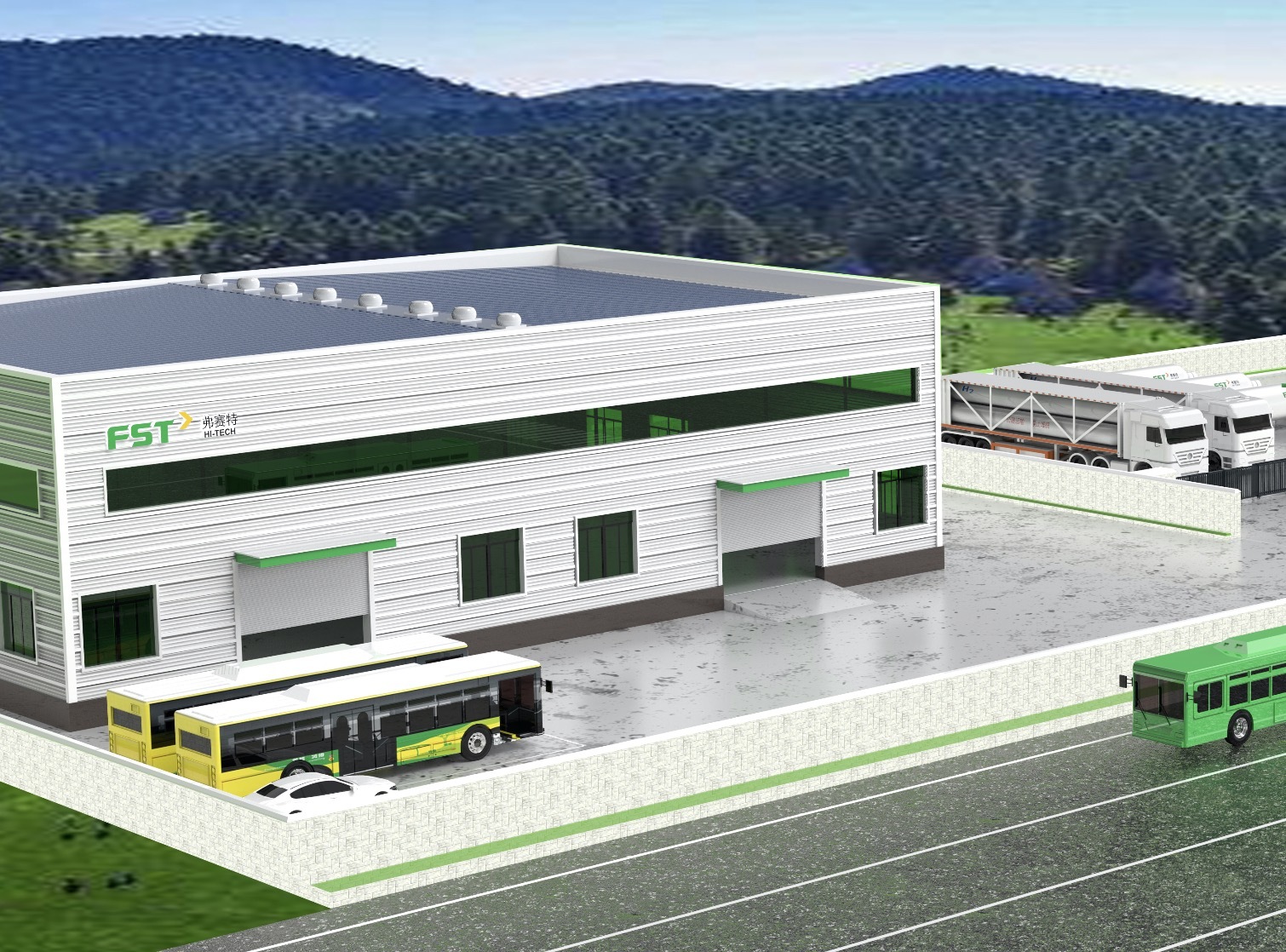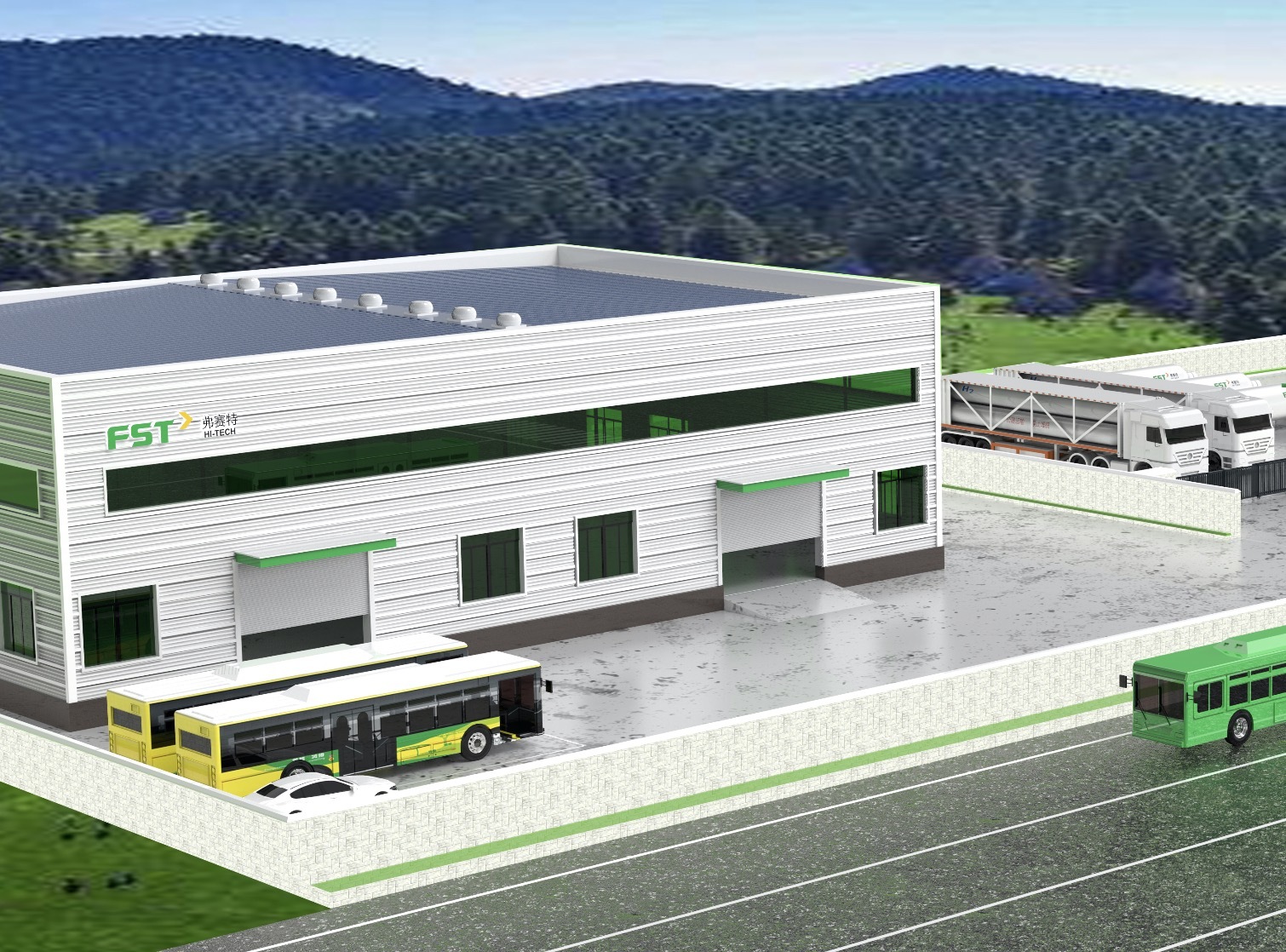 Shenzhen Fluid Science&Technology Corp., Ltd.
---

FST Official Accounts
Headquarter:
No. 513A, East Block, Coast Building, Nanshan District, Shenzhen, Guangdong, China
---