It is a specialized equipment used in hydrogen fueling stations to provide filling service to the hydrogen storage tank of hydrogen fuel cell vehicles, with metering and payment functions.
---
Functions And Features
1. More safety: the machine has passed the explosion-proof certification.
2. Automation: the filling process is automatically controlled, including topping off and preset quantity filling.
3. Multiple detection alarms: hydrogen leakage alarm, hydrogen over-temperature alarm, over-pressure alarm, and electrostatic alarm.
4. Multi-layer safety protection: limit pressure protection, break protection, emergency shutdown.
5. Data acquisition protection: data storage protection when power is off.
6. Multiple password protection: remote monitoring and report data analysis with the central control system.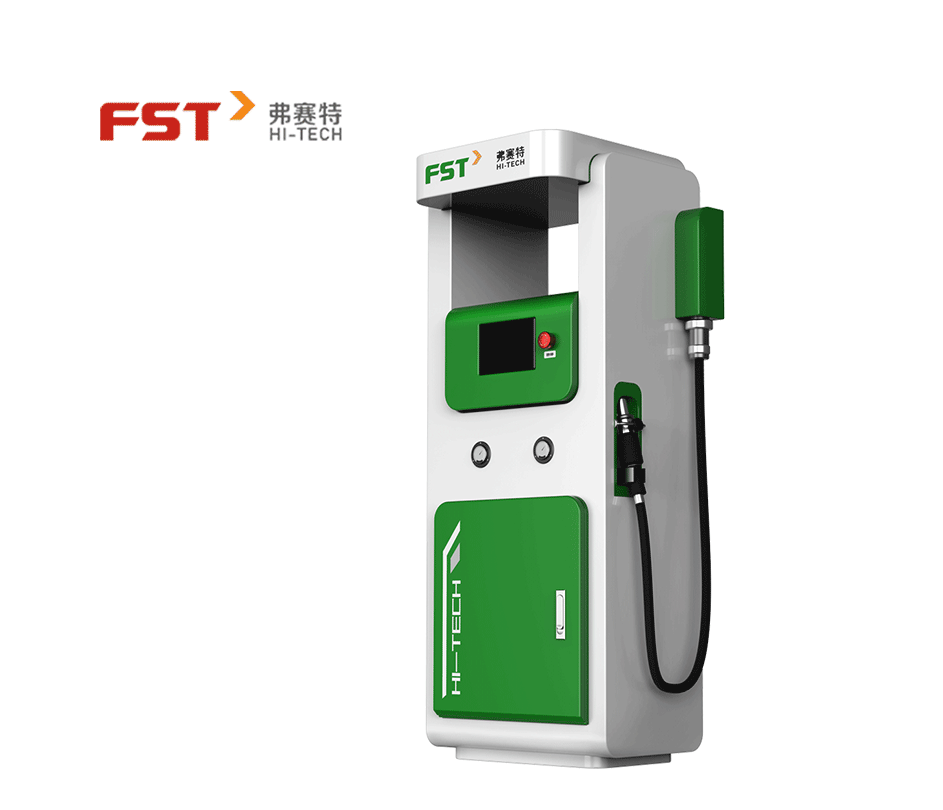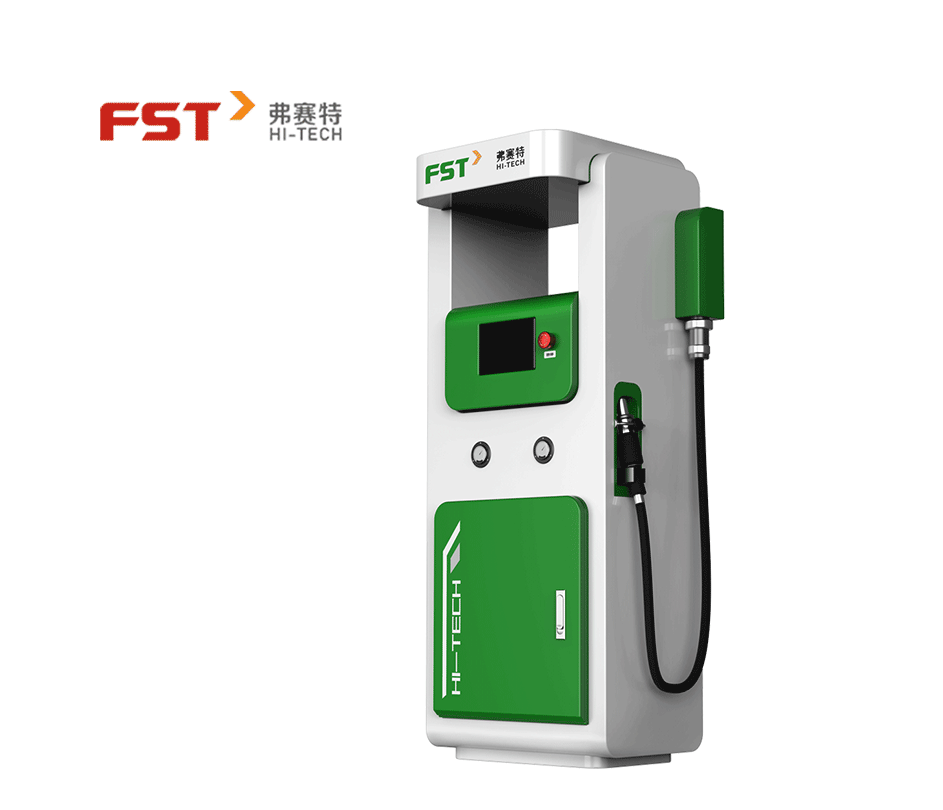 Shenzhen Fluid Science&Technology Corp., Ltd.
---

FST Official Accounts
Headquarter:
No. 513A, East Block, Coast Building, Nanshan District, Shenzhen, Guangdong, China
---