The sequence control cabinet connects the unloading column, hydrogen storage cylinder group, hydrogen compressor, and hydrogen filling machine to realize the control of the hydrogen loop between various process equipment in the hydrogen refueling station, control the flow direction and sequence of hydrogen, and achieve rapid hydrogen refueling.
---
Functions And Features
1. Easy to set up, with pneumatic valve sequence control.
2. Automatic filling in stages: the system automatically selects high, medium, or low pressure gas based on the pressure of the hydrogen storage tank.
3. Supports direct filling from the compressor and from a long tube trailer.
4. Automatically replenishes the hydrogen storage tank when its pressure falls below a certain value.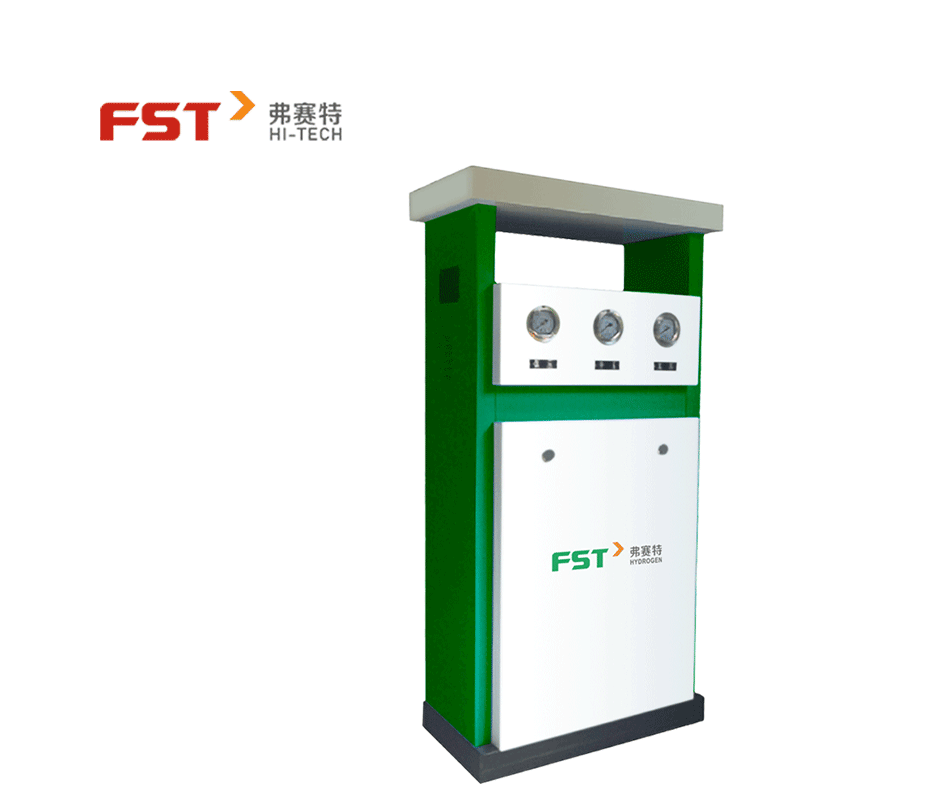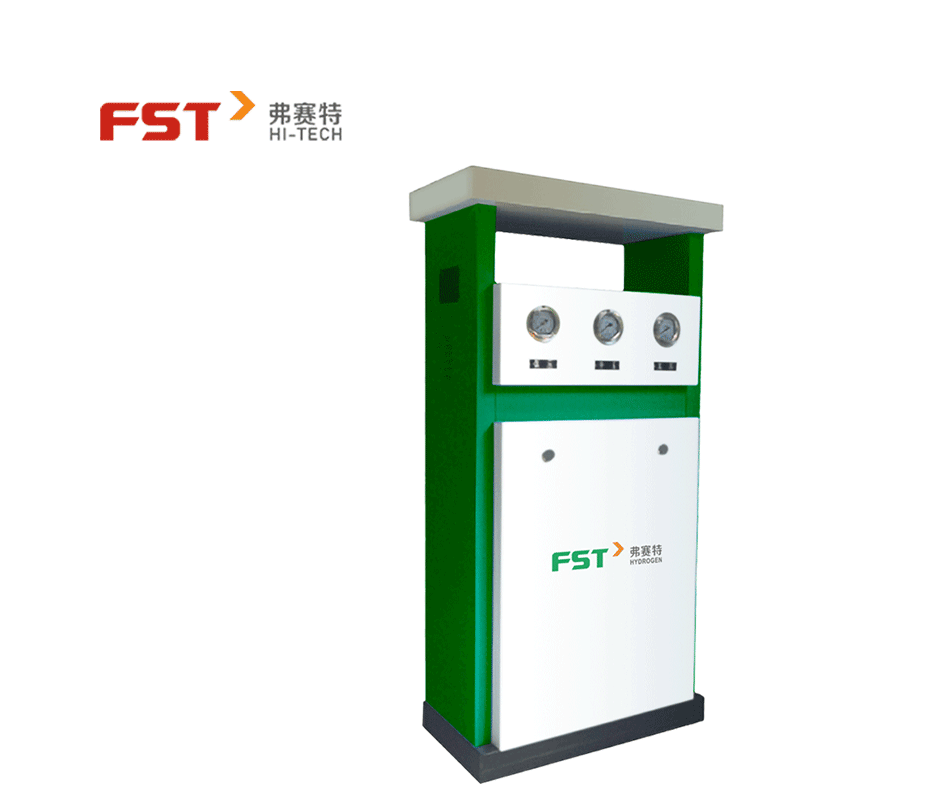 Shenzhen Fluid Science&Technology Corp., Ltd.
---

FST Official Accounts
Headquarter:
No. 513A, East Block, Coast Building, Nanshan District, Shenzhen, Guangdong, China
---