---
Hydrogen Refueling Station Control System
The hydrogen refueling station control system consists of a refueling station payment system and an operation monitoring system, which realizes the query statistics and report output of refueling station transaction data and the safe operation monitoring of refueling station equipment.
---
Functions And Features
1. Uses 4-CPU redundancy fault-tolerant technology, capable of error correction and continuous uninterrupted control in the event of any failure.
2. Comprehensive functionality and powerful system configuration, able to communicate with field devices and perform remote shutdown operations.
3. Provides UPS power supply to meet the 24-hour uninterrupted power supply requirements of the DCS controller.
4. Collected data is self-diagnosed for faults and can issue level I, II, and III audio-visual alarm signals.
5. The database automatically records all alarm signals and event processing results.
6. Has data query, statistics, and output functions, and user and permission management ensures system confidentiality and safe use.
Keywords:

Hydrogenation Station Control System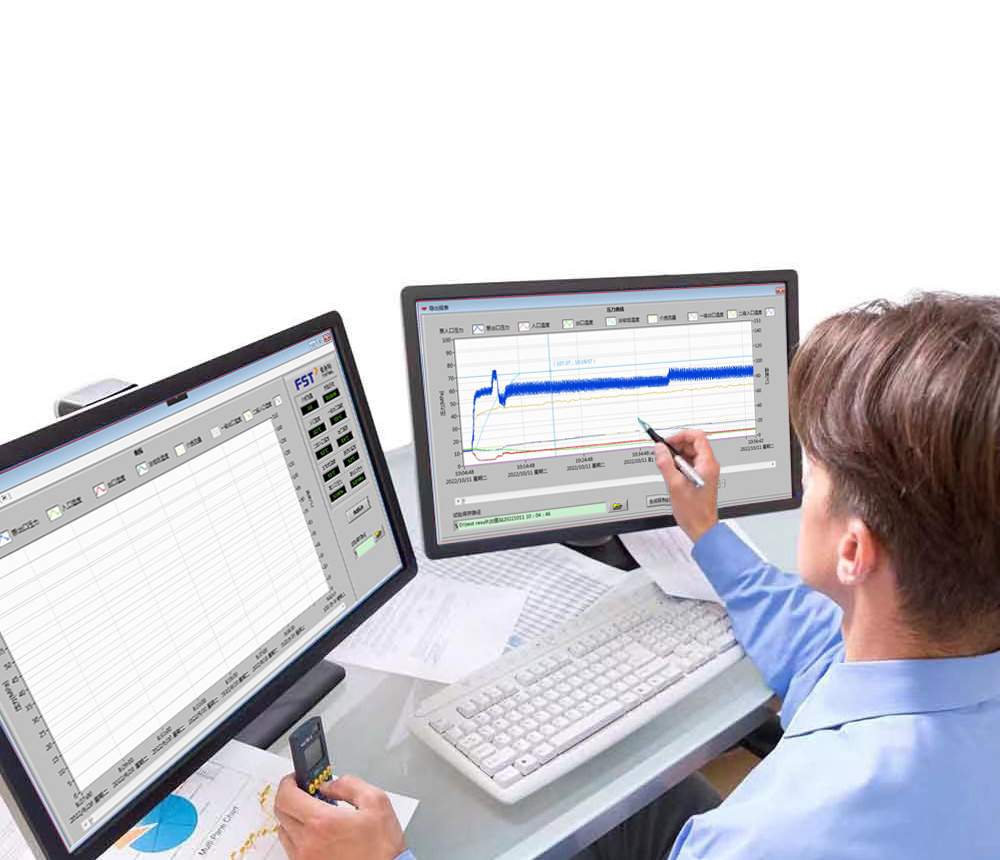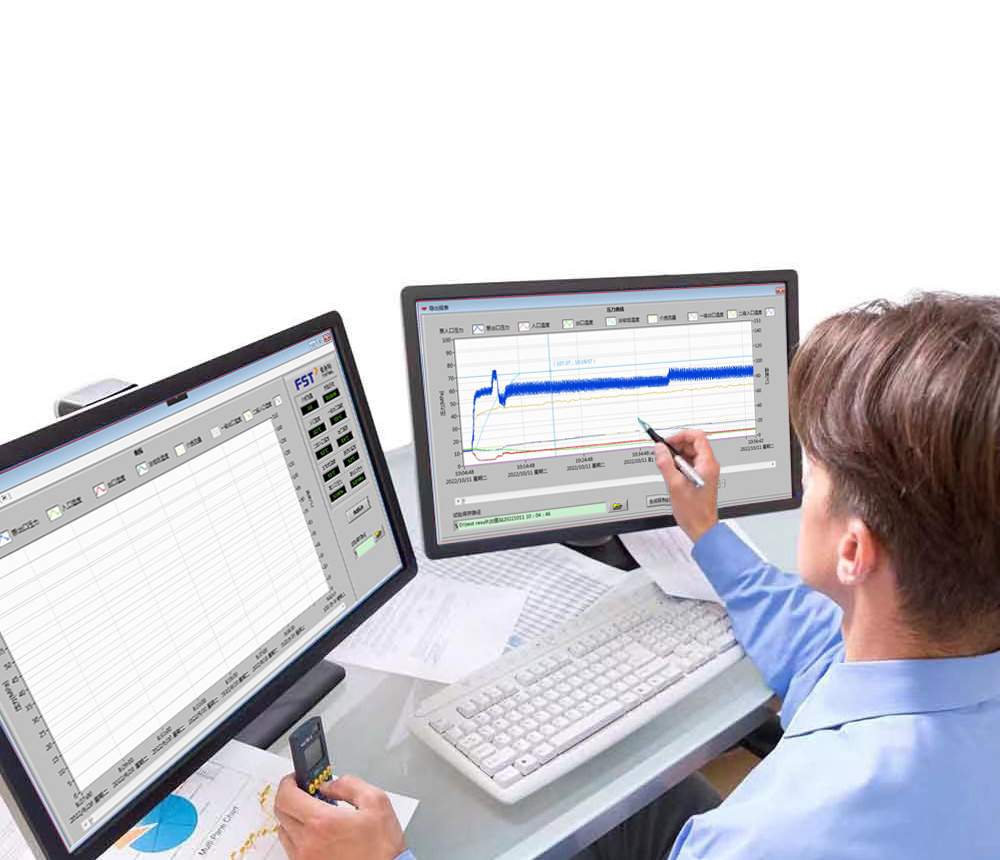 Shenzhen Fluid Science&Technology Corp., Ltd.
---

FST Official Accounts
Headquarter:
No. 513A, East Block, Coast Building, Nanshan District, Shenzhen, Guangdong, China
---