---
Gas Cylinder Combination Valve
Product Description: The combination regulator directly regulates the high pressure hydrogen from the hydrogen storage cylinder to low pressure hydrogen, which is provided for fuel cell use. The internal integrated pressure reducing valve, safety valve, filter, maintenance exhaust valve, pressure transmitter and other functional components.
Highly integrated and powerful, the two-stage pressure reducing valve ensures stable and accurate outlet pressure and the safety valve meets system safety requirements.
Keywords:

Gas Cylinder Combination Valve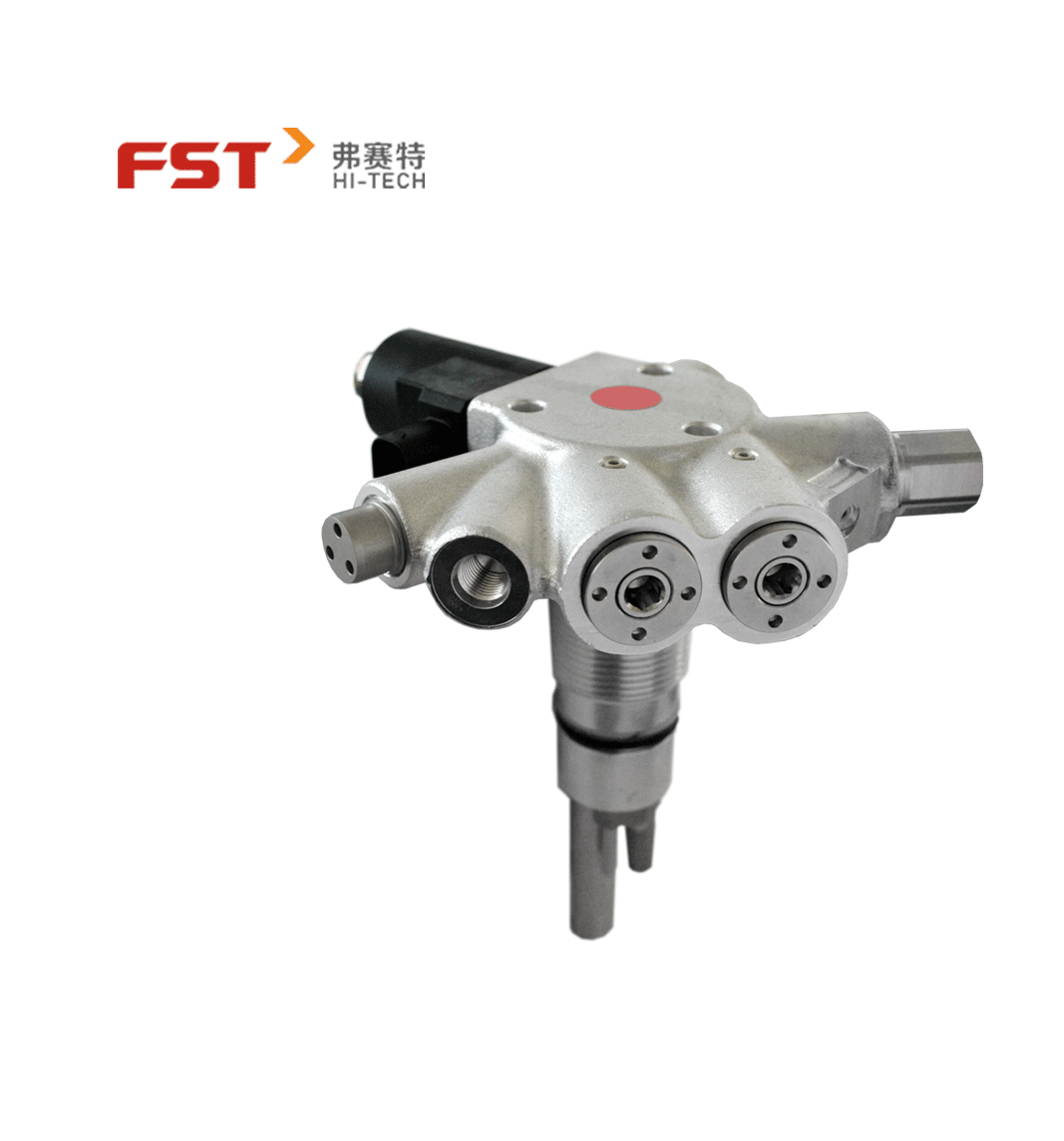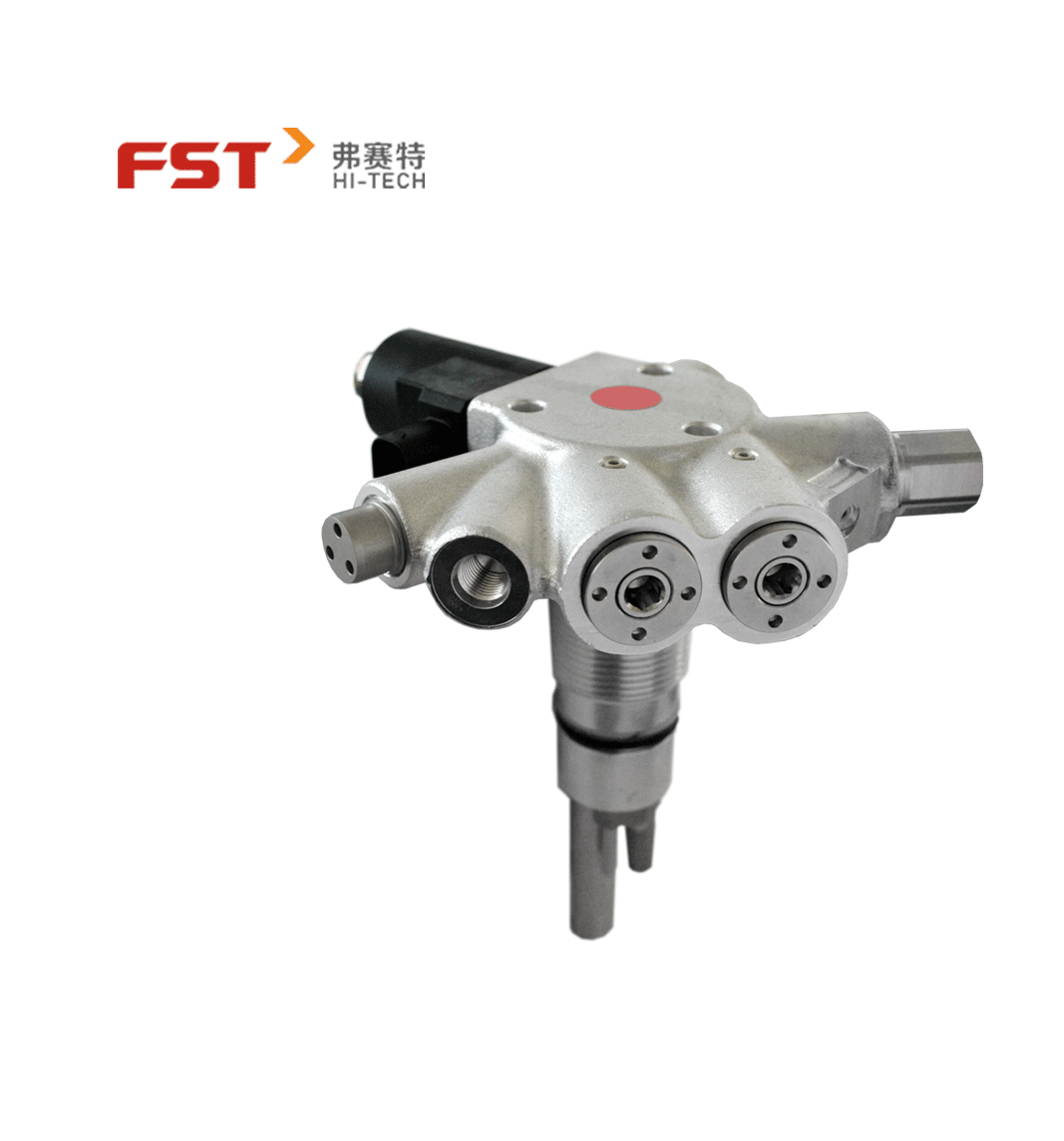 Shenzhen Fluid Science&Technology Corp., Ltd.
---

FST Official Accounts
Headquarter:
No. 513A, East Block, Coast Building, Nanshan District, Shenzhen, Guangdong, China
---