---
Choke Manifold Control System
The control system that manages the manifold valves at the wellhead uses pneumatic-hydraulic/electro-hydraulic logic. It can meet the working requirements of various sizes of manifolds, maintain stable wellhead pressure, ensure the safety of wellhead production, protect wellhead equipment and pipelines, protect oil and gas resources and the environment, prevent pollution, and is easy to operate with stable performance, saving labor and reducing the labor intensity of outdoor operations. p>
  p>
It can remotely control the opening and closing of the hydraulic choke valve, and display the standpipe pressure, casing pressure, and valve position of the hydraulic choke valve on the control box to maintain the bottom hole pressure. It is necessary equipment for successfully controlling well kicks and blowouts, and implementing oil and gas well pressure control technology.
---
Application object/scenatios: control of various valves on the choke manifold. p>
Functions And Features
1. The working pressure of the manifold is 105 MPa, and the hydraulic control pressure is 70 MPa.
2. Accurately control the opening of the choke valve and the on/off status of the hydraulic plate gate valve. The hydraulic control circuits of each choke valve and hydraulic plate gate valve are completely independently controlled.
3. Real-time monitoring of the pressure, choke valve opening, and gate valve on/off status of the control loop.
4. The control cabinet is equipped with abnormal pressure alarm function for the hydraulic circuit of the plate gate and choke valve, with ESD emergency shutdown and PSHL shutdown.
5. The hydraulic control circuit can automatically supplement pressure and automatically discharge excess pressure to maintain the normal opening of the hydraulic valve.
6. The all-stainless-steel design is suitable for harsh environments and climates, and uses imported components with stable system performance.
7. The equipment reserves a melting fuse interface with fireproof and shutdown functions.
8. The pneumatic-hydraulic control mode is energy-saving and environmentally friendly.
Keywords:

Choke Manifold Control System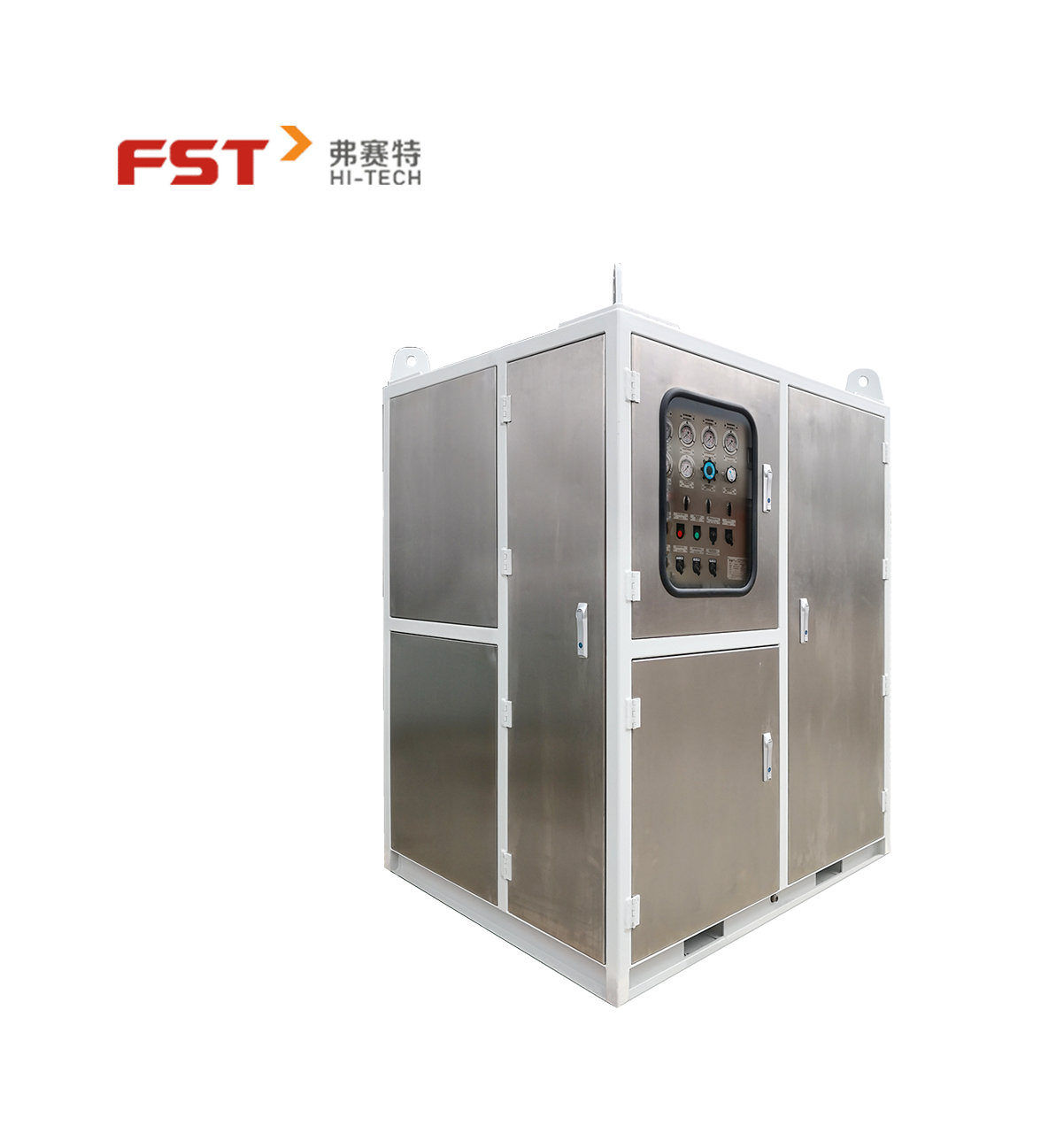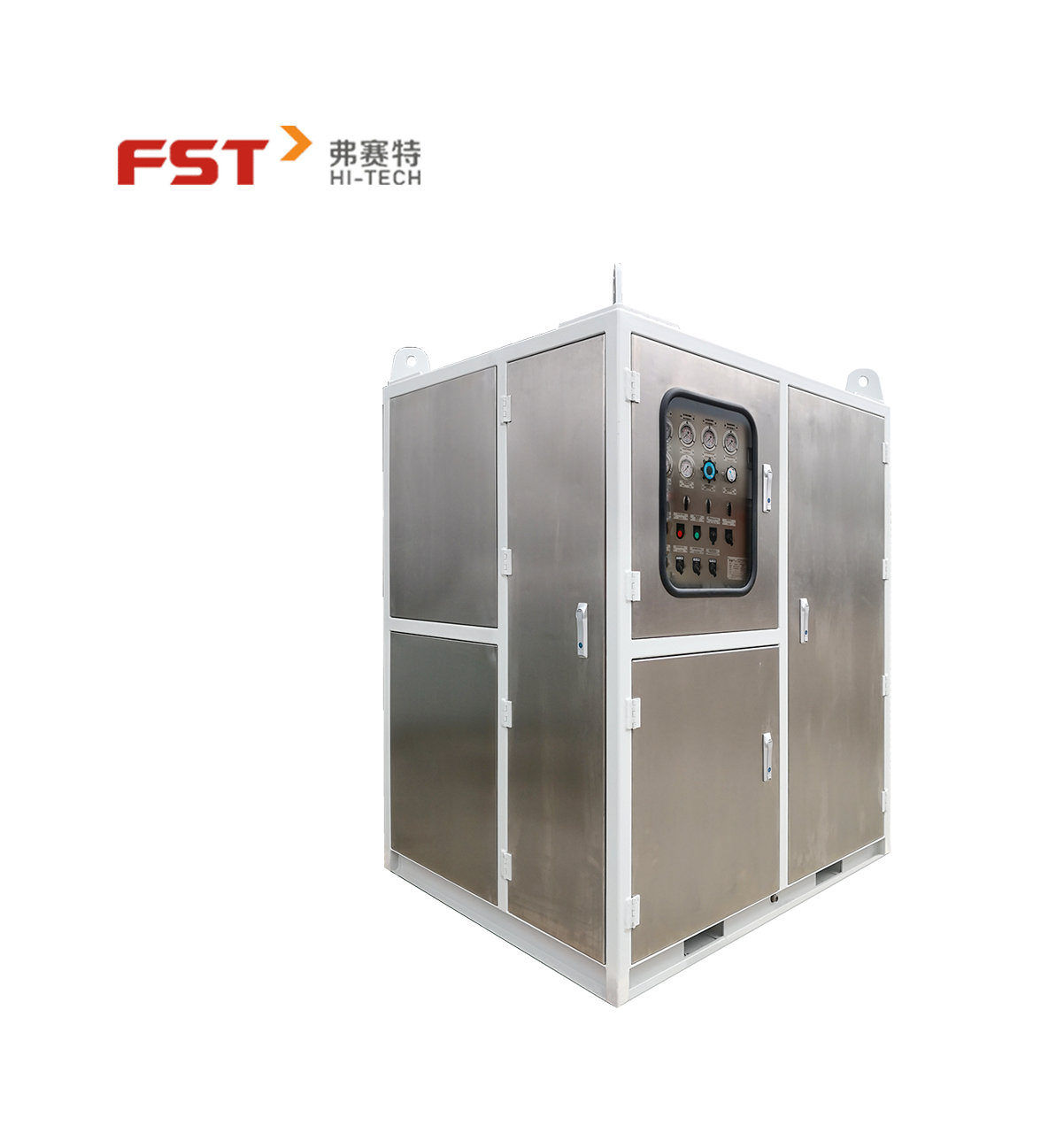 Shenzhen Fluid Science&Technology Corp., Ltd.
---

FST Official Accounts
Headquarter:
No. 513A, East Block, Coast Building, Nanshan District, Shenzhen, Guangdong, China
---