---
Internal Pressure Creep Fatigue Tester
The gas zirconium tube internal pressure creep fatigue testing machine is mainly used to detect the external performance screening test of alloy zirconium tube materials: inject inert gas into the test piece and stabilize it under high temperature and pressure, observe the deformation after a period of time, and monitor data such as pressure, temperature, and radial changes in real time. Determine whether the quality of the test piece meets the requirements according to relevant standards p>
  p>
Test object: nuclear island tubes for nuclear power plants p>
  p>
It is suitable for testing the external performance screening test of nuclear power plant nuclear island pipes: testing the fatigue durability of the test piece under high vacuum and high temperature environment, when high-pressure medium is applied internally.
At most two parallel test pieces can be tested simultaneously; The two test pieces can independently detect the deformation of the outer diameter.
The boosting rate is controllable and adjustable.
The gas internal pressure creep testing machine can control the pressure stability of two channels during tests at different pressures and temperatures.
The liquid internal pressure fatigue testing machine adopts hydraulic servo control, which can achieve high pressure and high frequency pulse fatigue testing.
Keywords:

Internal Pressure Creep Fatigue Tester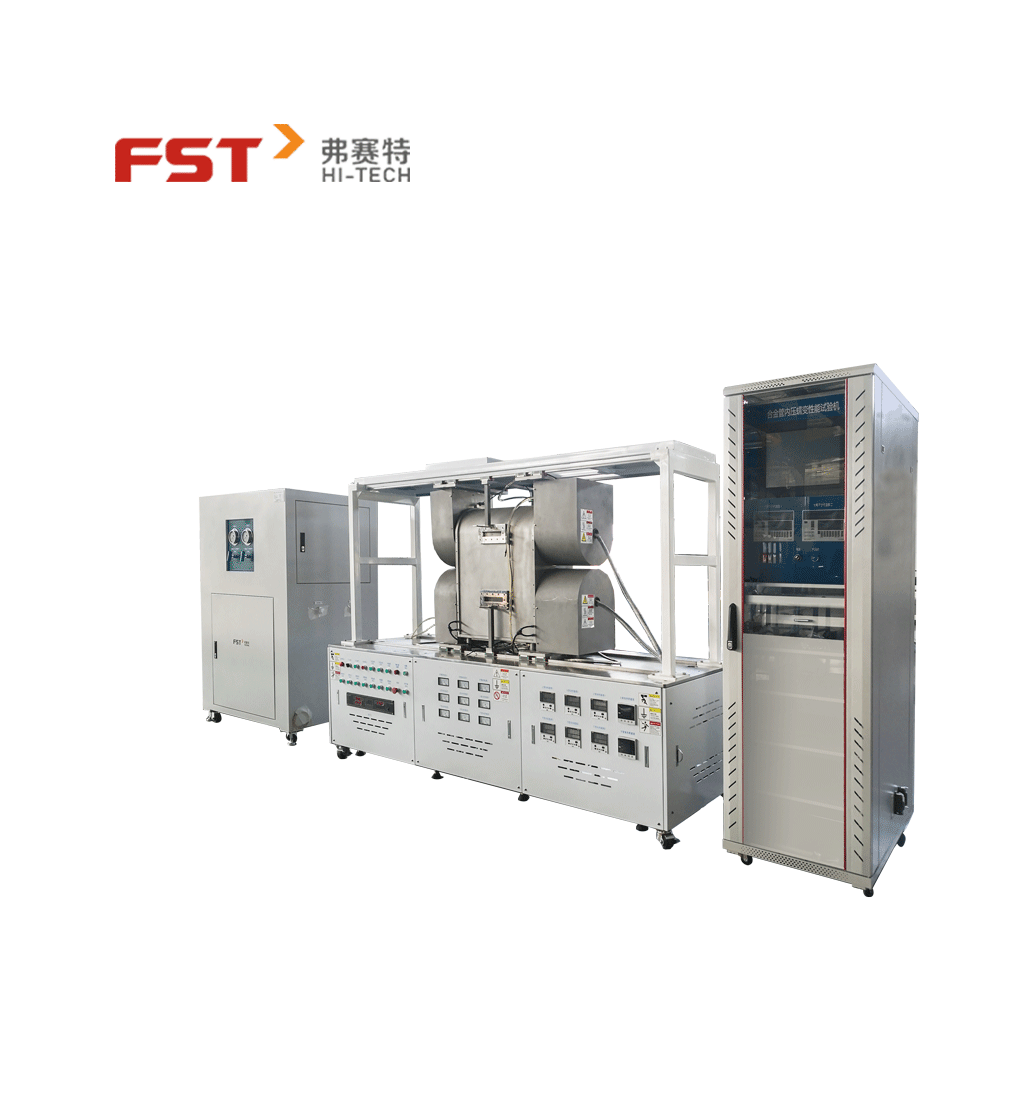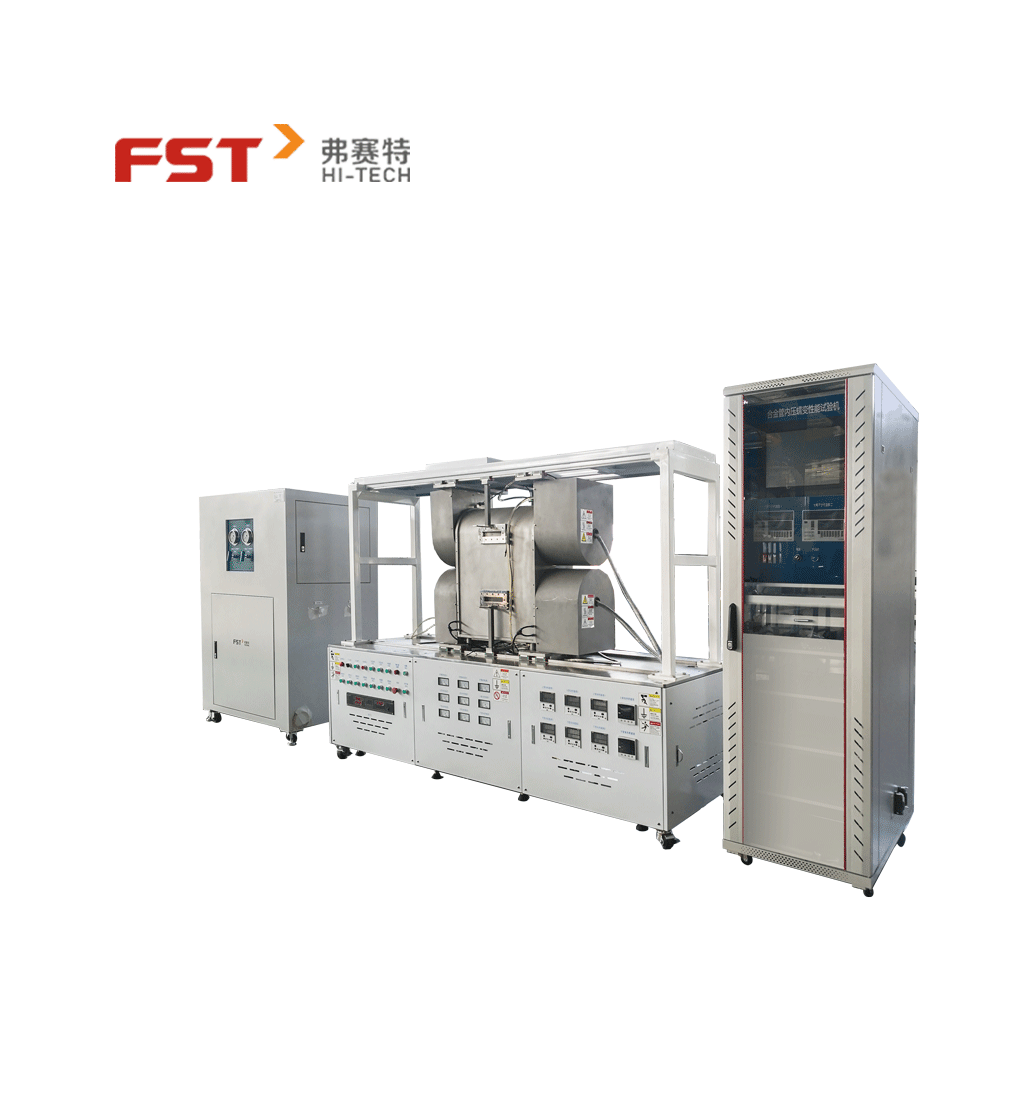 Shenzhen Fluid Science&Technology Corp., Ltd.
---

FST Official Accounts
Headquarter:
No. 513A, East Block, Coast Building, Nanshan District, Shenzhen, Guangdong, China
---