---
Aircraft Sealing Component High-Speed Rotary Test Machine
This test machine measures the single performance and real machine performance of sealing components, and is suitable for testing and research work on various rotary oil seals. Equipped with a high and low temperature environmental test chamber, it can achieve long-term stable high-speed rotation under static pressure and real-time detection of leakage.
---
Application objects: various sealing components in the aerospace industry.
Functions And Features
1.The rotating power uses an imported high-speed and high-torque rotating spindle, which can precisely set the test speed.
2.The spindle, connection parts, and seal head are dynamically balanced and verified.
Product Parameters
Test medium: hydraulic oil
Test temperature: -50℃ to 150℃
Operating pressure: maximum 2 MPa
Speed: maximum 12000 r/min
Leakage measurement range: 0.05 to 50 ml
Keywords:

Aircraft Sealing Component High-Speed Rotary Test Machine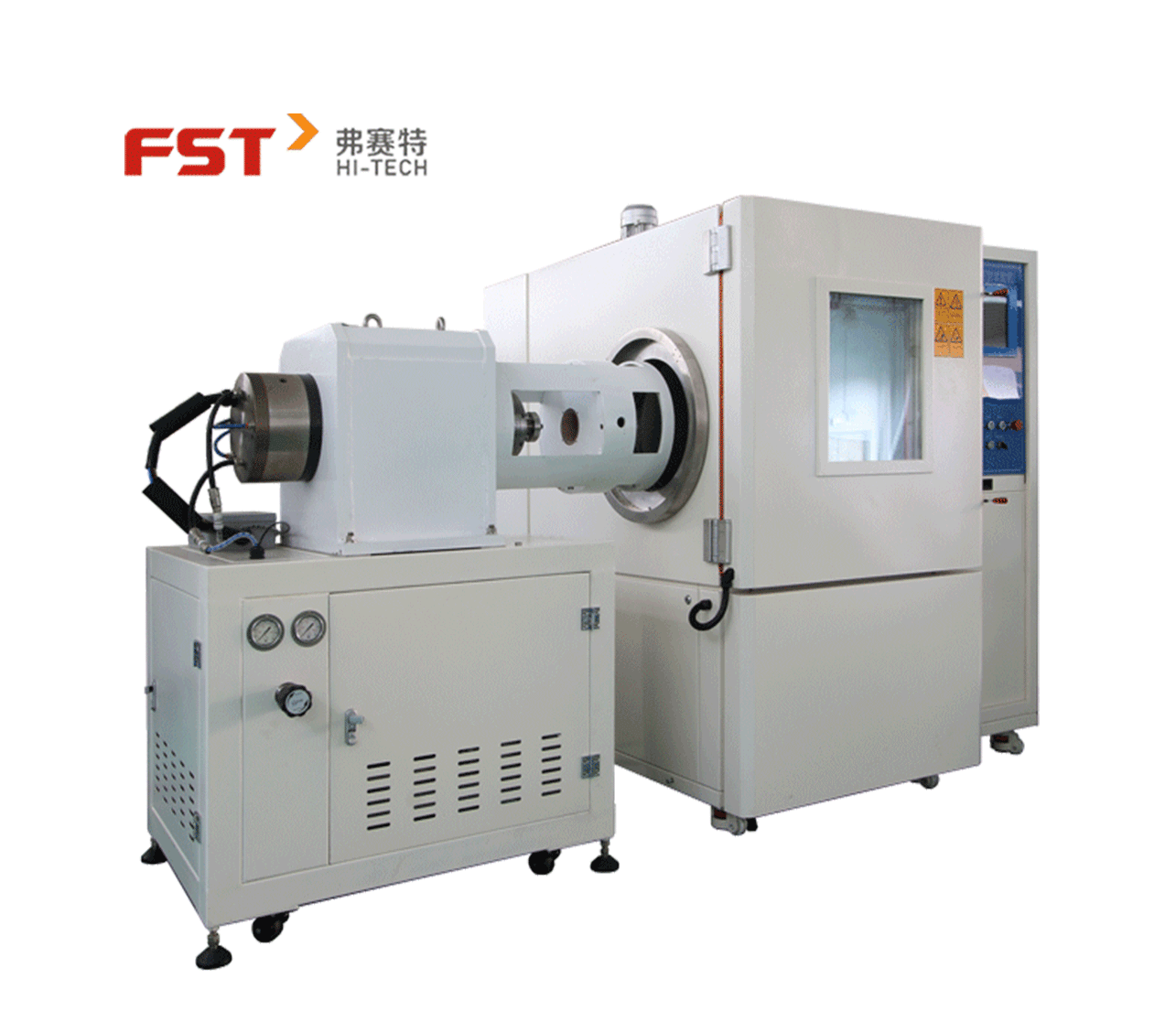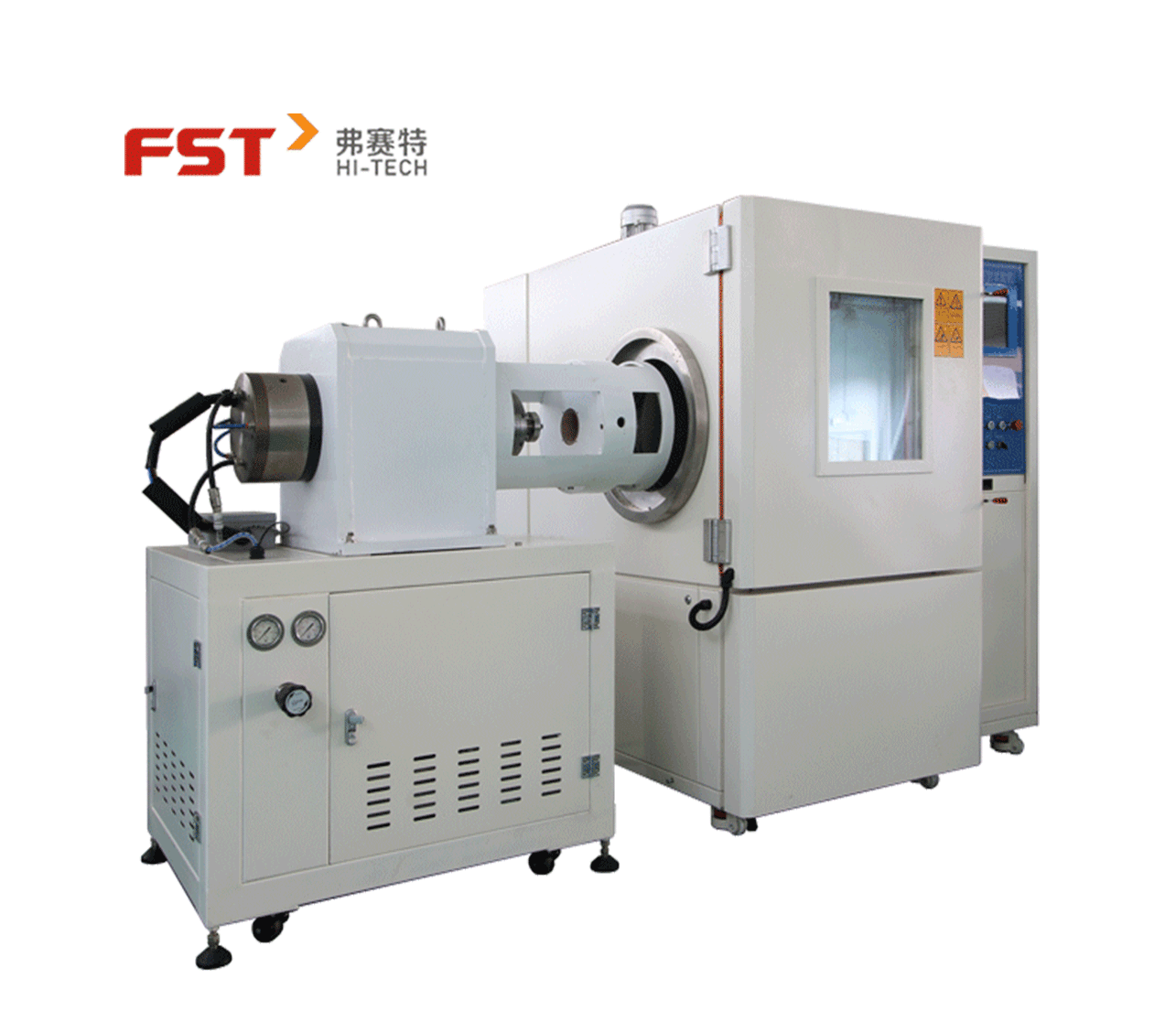 Shenzhen Fluid Science&Technology Corp., Ltd.
---

FST Official Accounts
Headquarter:
No. 513A, East Block, Coast Building, Nanshan District, Shenzhen, Guangdong, China
---