---
Aerospace Hydraulic Components High-Low Temperature Reciprocating Test Machine
The high-low temperature and high-pressure sealing assessment test platform is equipped with high and low-temperature environmental test boxes, and can realize alternating internal pressure, linear reciprocating motion, and real-time detection of leakage.
---
Application target: various sealing components in the aerospace industry. p>
  p>
Functions and Features
1. The linear reciprocating motion mechanism adopts international advanced level hydraulic servo cylinder with closed-loop control.
2. Equipped with high-precision displacement sensor to control the stroke of the servo cylinder.
Product Parameters
Test medium: hydraulic oil
Test temperature: -60°C to 350°C
Working pressure: up to 70 MPa
Maximum movement speed: 0.1 to 400 mm/s
Maximum movement frequency: 1 Hz
Leakage measurement range: 0.05 to 50 ml
Keywords:

Aerospace Hydraulic Components High-Low Temperature Reciprocating Test Machine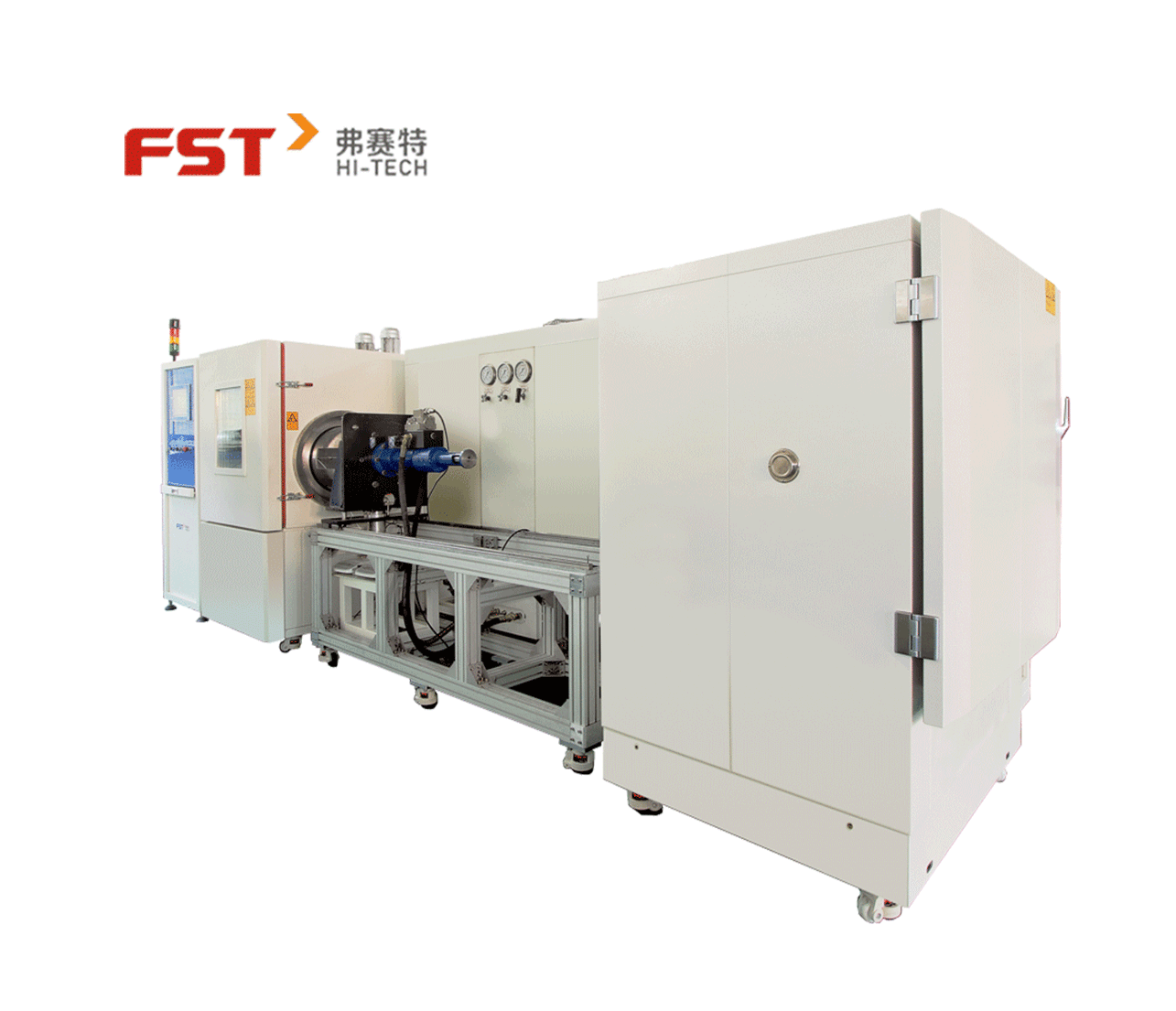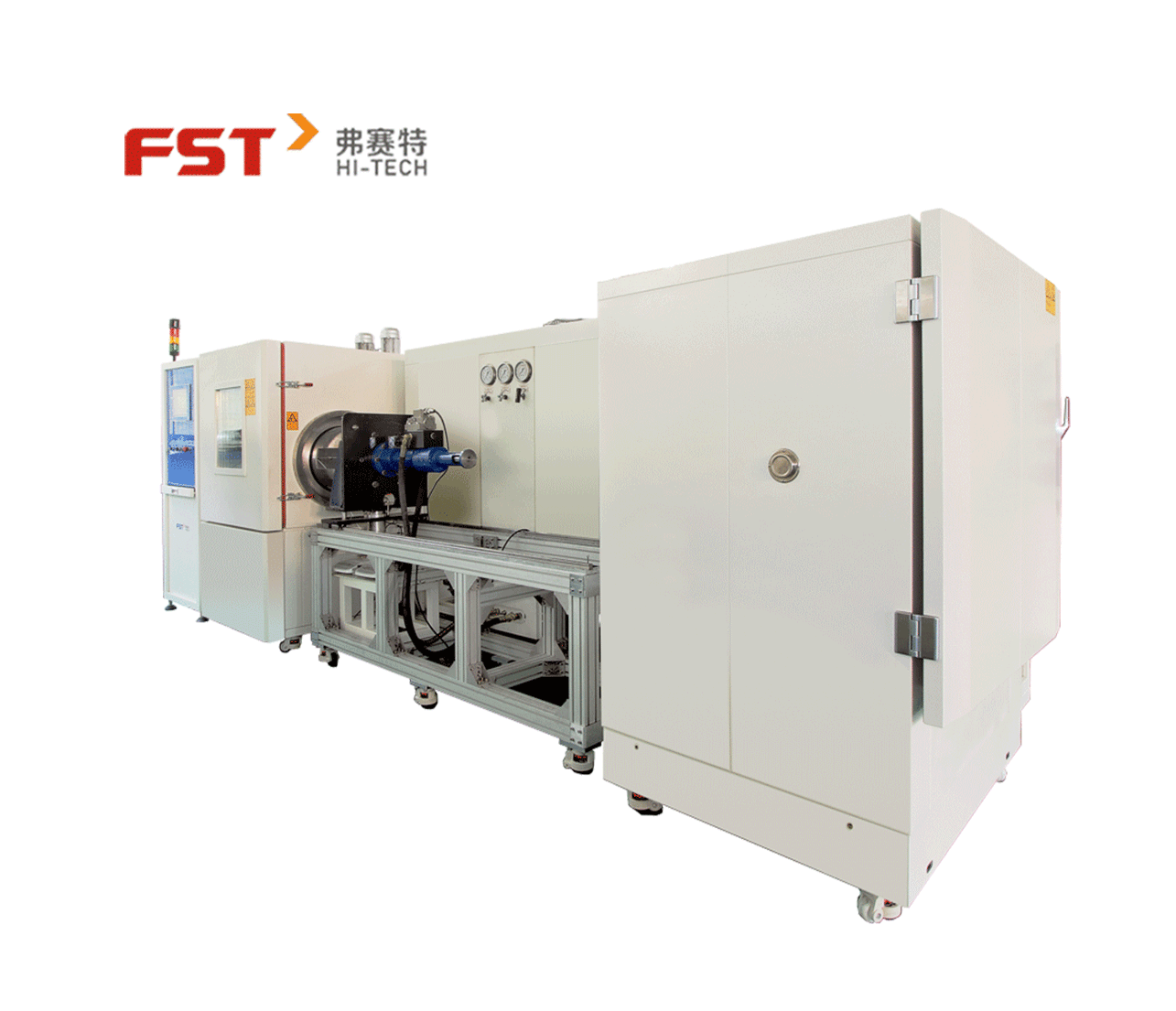 Shenzhen Fluid Science&Technology Corp., Ltd.
---

FST Official Accounts
Headquarter:
No. 513A, East Block, Coast Building, Nanshan District, Shenzhen, Guangdong, China
---