---
Volume Expansion Test Machine
The volume expansion test machine is used to test the volume expansion of pipes under internal static hydraulic pressure. When transferring liquids of specified volume through hoses, it is required that the hoses should not undergo significant volume changes or only have minimal volume changes under transfer pressure.
---
The proportional volume expansion test machine is suitable for testing various brake hoses and power steering hoses of automobiles. p>
Standards: FMVSS106, GB/T 16897, GB/T 20461. p>

The small volume expansion test machine is mainly used to test high-performance hydraulic brake hoses of automobiles. Standard: GMW3056. p>
Functions And Features
1. The proportional volume expansion tester uses an air-operated booster pump as the test pump for safe testing.
2. The micro volume expansion tester uses micro-sized reciprocating booster technology and electro-hydraulic servo intelligent control technology.
3. The test piece micro-adjustment mechanism can ensure the correct installation of the test piece, thereby making the test results more accurate.
Product Parameters
Test pressure range: 0.5 to 25 MPa
Test medium: automotive brake fluid or distilled water
Test piece length: 200 to 600 mm
Ambient temperature: room temperature RT to 150℃ (optional)
Keywords:

Volume Expansion Test Machine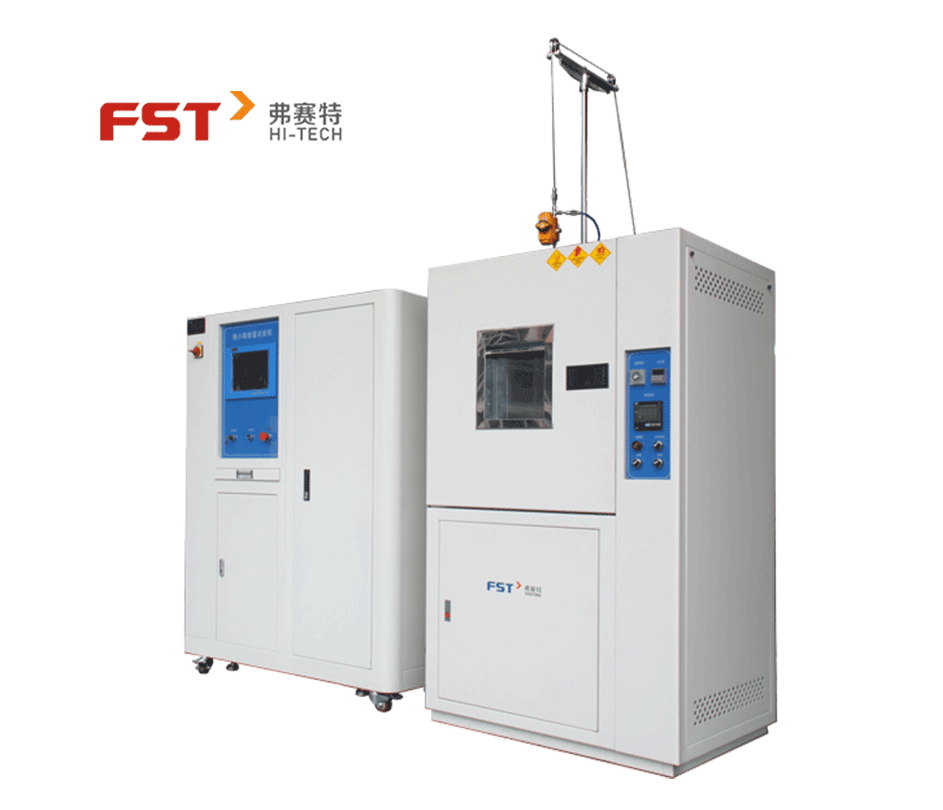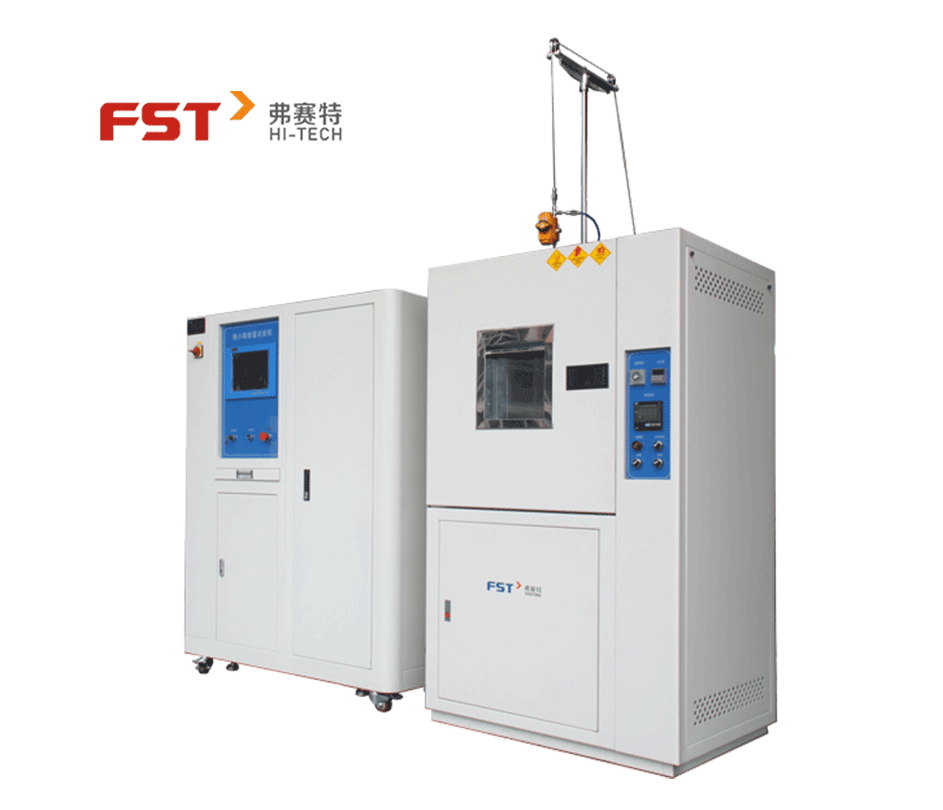 Shenzhen Fluid Science&Technology Corp., Ltd.
---

FST Official Accounts
Headquarter:
No. 513A, East Block, Coast Building, Nanshan District, Shenzhen, Guangdong, China
---