Widely used for pressure resistance and burst tests on various metal pipes, nylon pipes, rubber pipes, and small pressure components. It is used to test the maximum pressure that automotive fittings can withstand under certain conditions and to determine whether the quality of the test piece meets the relevant standards.
---
Application: Basically applicable to all small pressure components of automobiles. p>
Functions And Features
1. The medium and environment can be high/low temperature optional, and the boost rate and time can be controlled.
2. The system has a compact structure, stable performance, and is convenient for maintenance.
3. The proportional pressure burst testing machine is widely used and suitable for occasions where the boost rate requirement is not high.
4. The servo pressure burst testing machine is suitable for occasions where strict control of the boost rate is required.
Product Parameters
Test pressure range: 0 to 300 MPa (expandable)
Test medium: hydraulic oil, clean water
Boost rate: 5 to 500 MPa/min (expandable)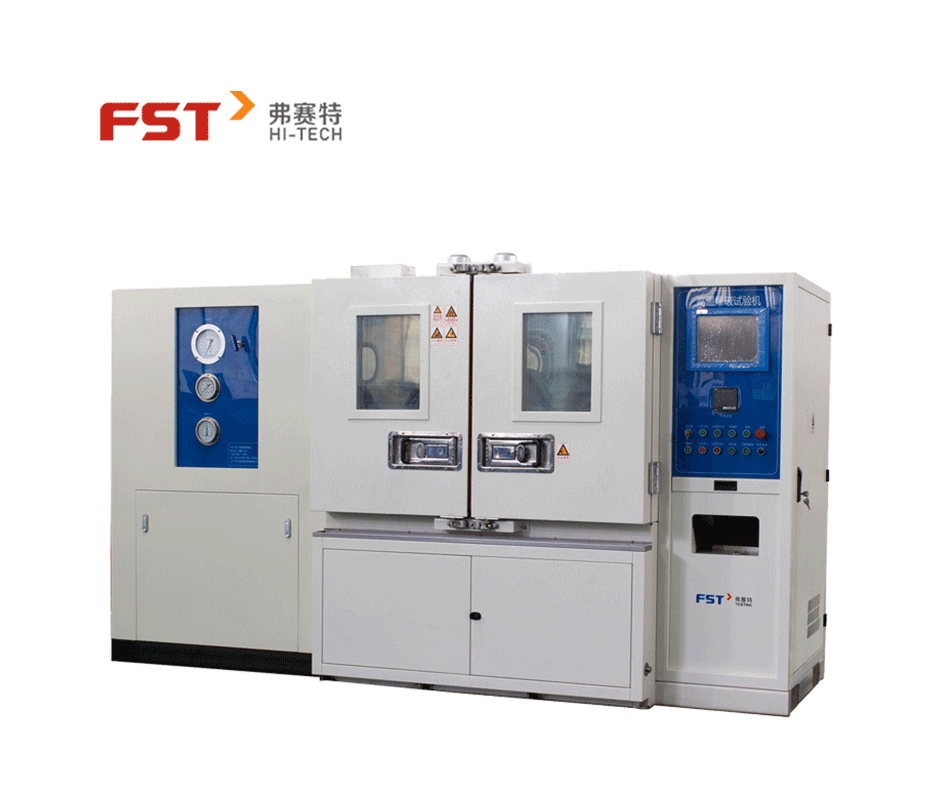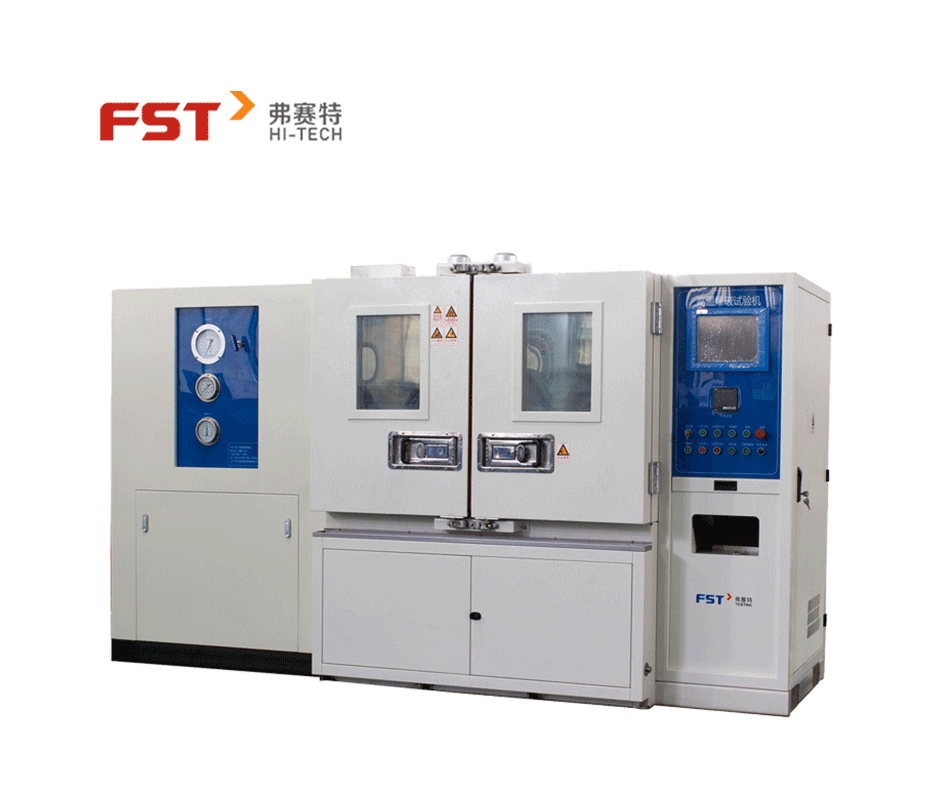 Shenzhen Fluid Science&Technology Corp., Ltd.
---

FST Official Accounts
Headquarter:
No. 513A, East Block, Coast Building, Nanshan District, Shenzhen, Guangdong, China
---