---
Conventional chemical injection skid
This is used for conventional chemical injection in factories or oil fields, including chemical storage containers, pumps, valves and instruments, related tunbings, and electrical controls. All of these components are installed on a single enclosed skid. Conventional injection skids are widely used in onshore applications.
---
Functions And Features
1. The skid-mounted structure reduces the technical requirements for on-site installation.
2. Centralized control would grant the operation more safeness and convinence.
3. Equipped with high-precision flow meters, the system can remotely adjust the flow rate without affecting the output pressure.
4. Power soure: pneumatic or electric pump.
5. The material of chemical agent storage tanks, valves, and tubings can be selected according to the characteristics of different chemical agents.
Keywords:

Conventional chemical injection skid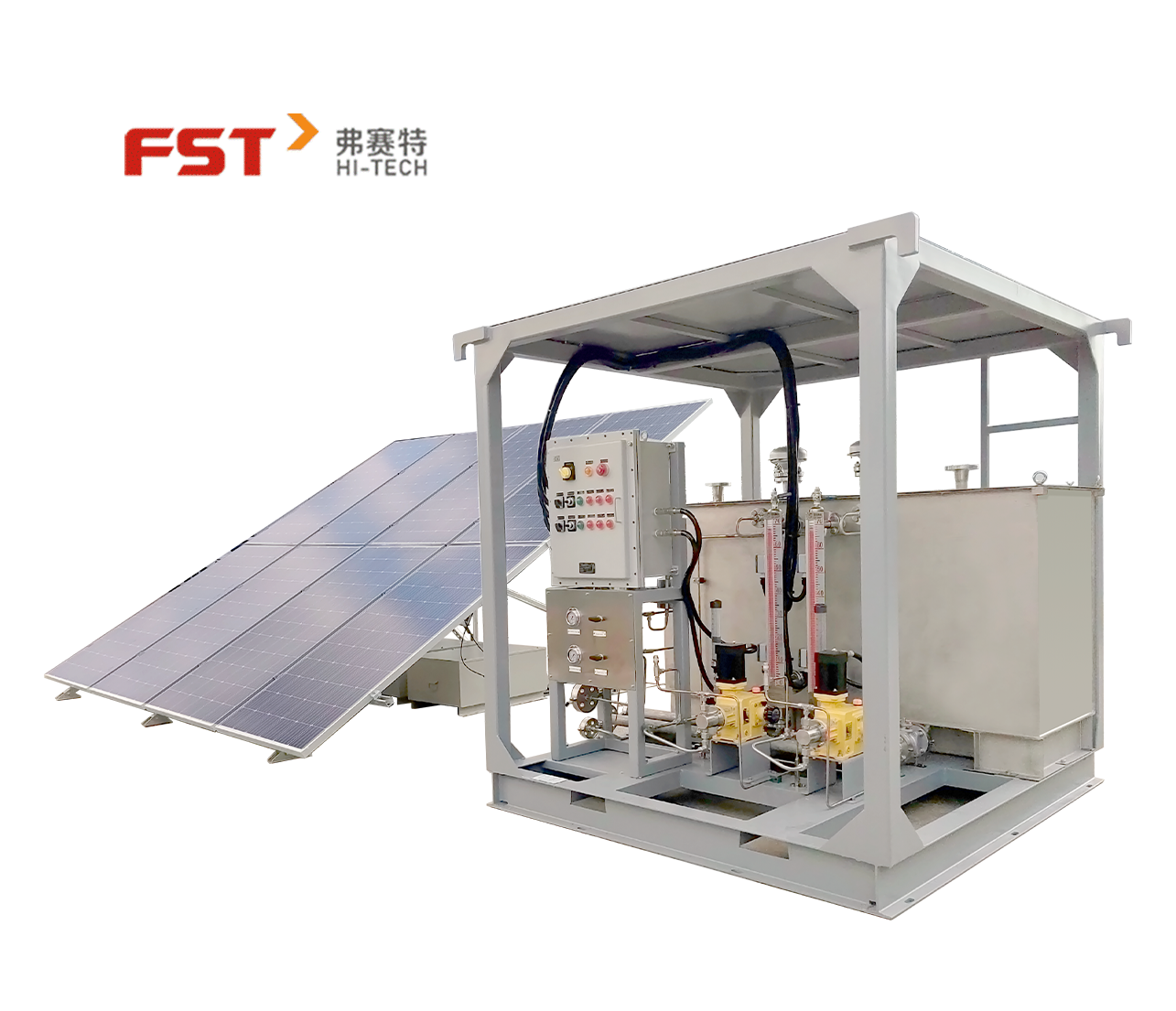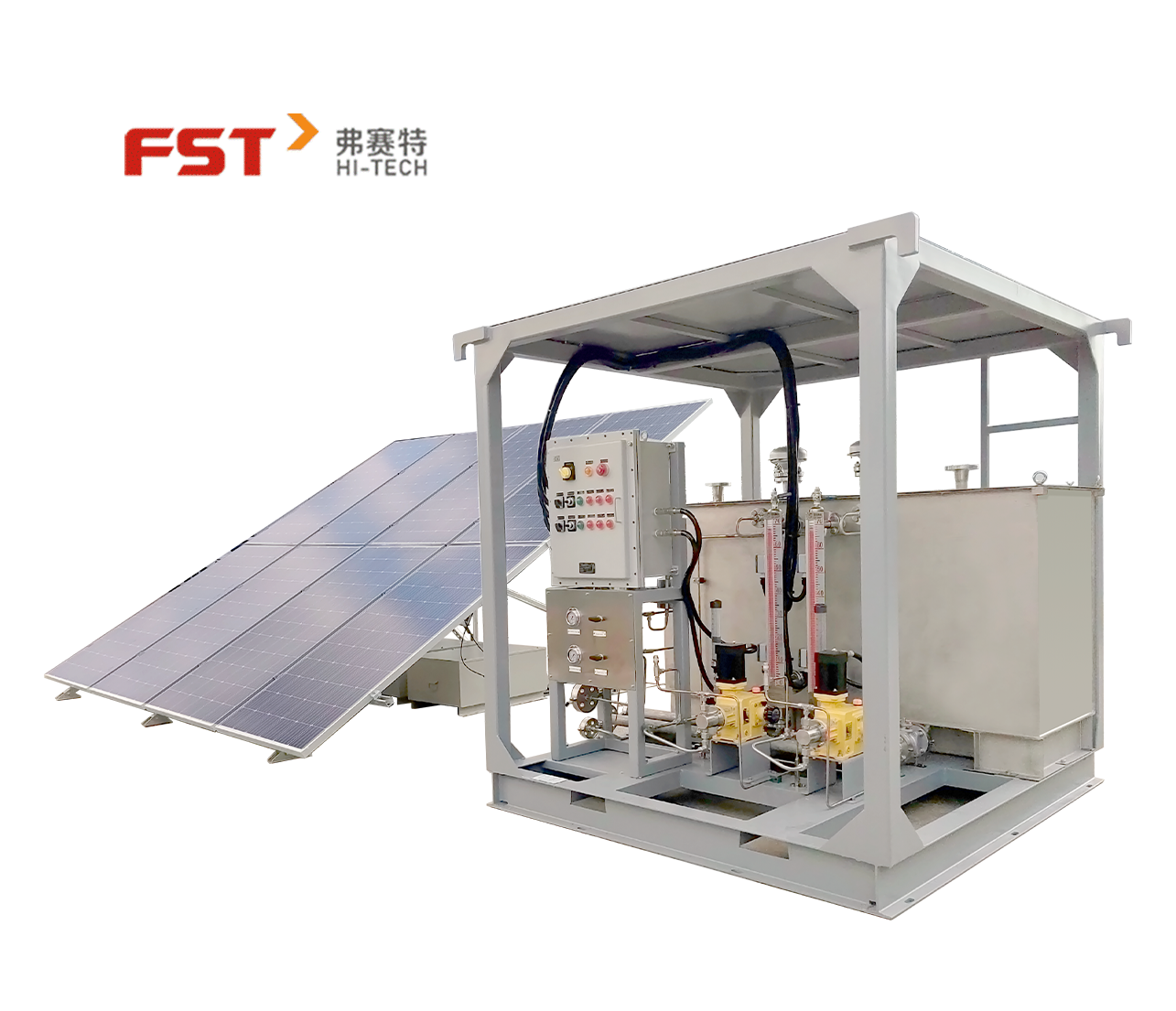 Shenzhen Fluid Science&Technology Corp., Ltd.
---

FST Official Accounts
Headquarter:
No. 513A, East Block, Coast Building, Nanshan District, Shenzhen, Guangdong, China
---