FST testing equipment strictly ensures the safety and quality standards for automotive tubing suppliers
---
During 2016-2019, FST delivers a series of testing equipment for Chinaust Automotive Plastics Co., LTD., such as high pressure pulse testing machine, positive and negative pressure pulse testing equipment, flow internal diameter testing machine, air tightness testing machine, internal diameter testing machine, on-board sealing testing machine, PVT testing machine, normal temperature servo burst testing machine, etc. It not only shows the recognition and affirmation of FST's technical strength and product quality, but also marks FST has become the preferred supplier of automotive plastic tubing testing system. As a Sino-foreign joint venture company, with automotive piping system as its main product, Chinaust has formed a wide range of products covering all fluids of commercial vehicles and passenger vehicles, such as fuel system piping, brake piping, cooling system piping and air intake system piping. Chinaust has always maintained the "industry benchmark" leading position in the field of automotive piping system.
"A workman must first sharpen his tools if he is to do his work well." As an integrated supplier of automotive plastic tubings, Chinaust cannot do without a series of advanced testing equipment as gatekeepers. The ultra-high pressure burst machine, combustion test chamber, PVT vibration testing machine and a series of world-class advanced modern test equipment provided by FST can undertake fuel penetration, high pressure bursting, vibration, high and low pressure pulse and other kinds of tests, meeting the national and international standards, as well as some of the more stringent standards of automobile enterprises. Fully competent for product development, verification test, for customers synchronous development, FST testing products provide a solid guarantee.
Quality is the enterprise's commitment to customers, the responsibility to the society, and the lifeline to the enterprise. As a supplier of automotive tubing testing equipment, FST devotes the most to the quality of equipment than anything else. At the same time, FST has established a systematic, tolerant, and efficient management system, so that the enterprise can establish an effective mechanism of self-improvement and continuous improvement. The establishment of ISO 9001 quality management system, ISO 14001 environmental management system and OHS 18001 occupational health and safety management system shows that FST ensures stable service quality, pursues the goal of "zero defects" and is responsible for the reputation of customers. At the beginning of product design and development, FST's R & D team takes product quality as the top priority and establishes design specifications that can ensure product performance and process stability. The company also carries out strict supervision in every process of production, manufacturing, assembly and any other processes to assure the quality of the products delivered to customers.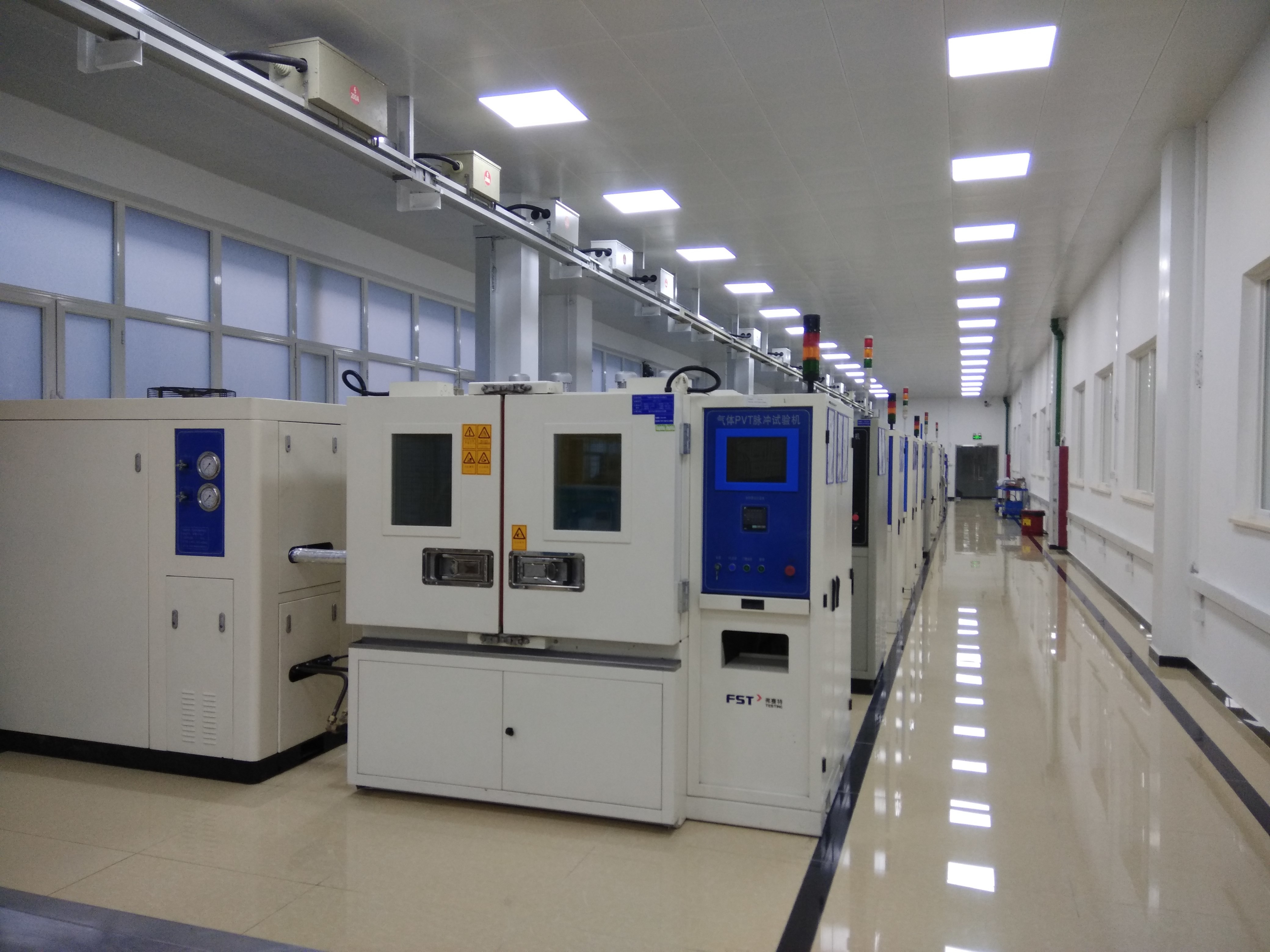 Shenzhen Fluid Science&Technology Corp., Ltd.
---

FST Official Accounts
Headquarter:
No. 513A, East Block, Coast Building, Nanshan District, Shenzhen, Guangdong, China
---