The successful delivery of the PR2 test system to Saudi Arabia, demonstrates the reliable EPC capability of FST
---
In October 2020, FST overcames the adverse impact of COVID-19 pandemic to successfully deliver the 140 MPa PR2 test system for customers in Saudi ARABIA AASIA YIDELONG ARABIA FACTORY. The compliance with PR2 performance requirements of wellhead installations and tree products can only be verified by testing equipment or systems that meet PR2 test requirements in accordance with specified performance evaluation procedures. With the continuous improvement of safety and reliability requirements of domestic and abroad manufacturers, products with higher performance levels are needed. For example, wellhead devices and trees in the Middle East are required to meet PR2 level requirements.
FST's PR2 system is designed to accommodate the future needs such that increased workloads should not lead to major changes to the system within five to ten years of its completion. Meanwhile, the open skid-mounted structure is adopted, which is flexible to expansion, so that the relatively independent subsystem is easy to recombine and adjust for varying technical requirements. Pressure equipment adopts intrinsic safety, with automatic overpressure protection and pressure limiting functionalities. Well integration of system structure, technical measures, equipment performance, system management, and technical support, ensures the reliability and stability of the system operation. The main products have been examined for more than ten years with a large number of successful applications, to ensure that the system has a high stability.
FST takes advantage of years of technical advantages to optimize and innovate on the design ideas of PR2 system, which reflects the features of skid mount, modularization, integration and productization. Through optimized, simplified, standardized design and scientific management, we effectively reduces the equipment and operational cost for customers. This project takes advantage of our integrated project operation, improves the EPC capacity, and also gains great experience for other EPC projects, laying a foundation for participating in more international market competition in the future.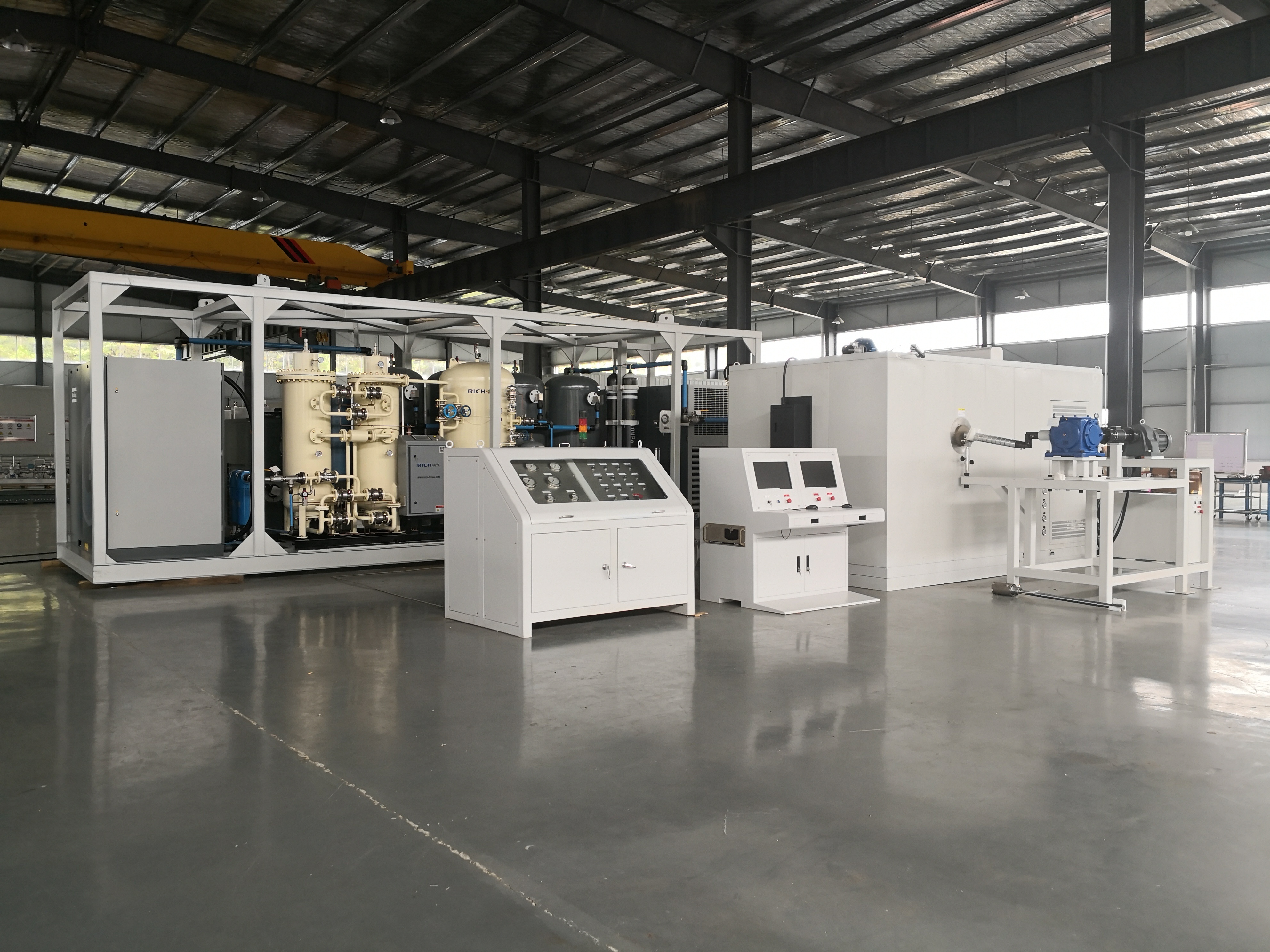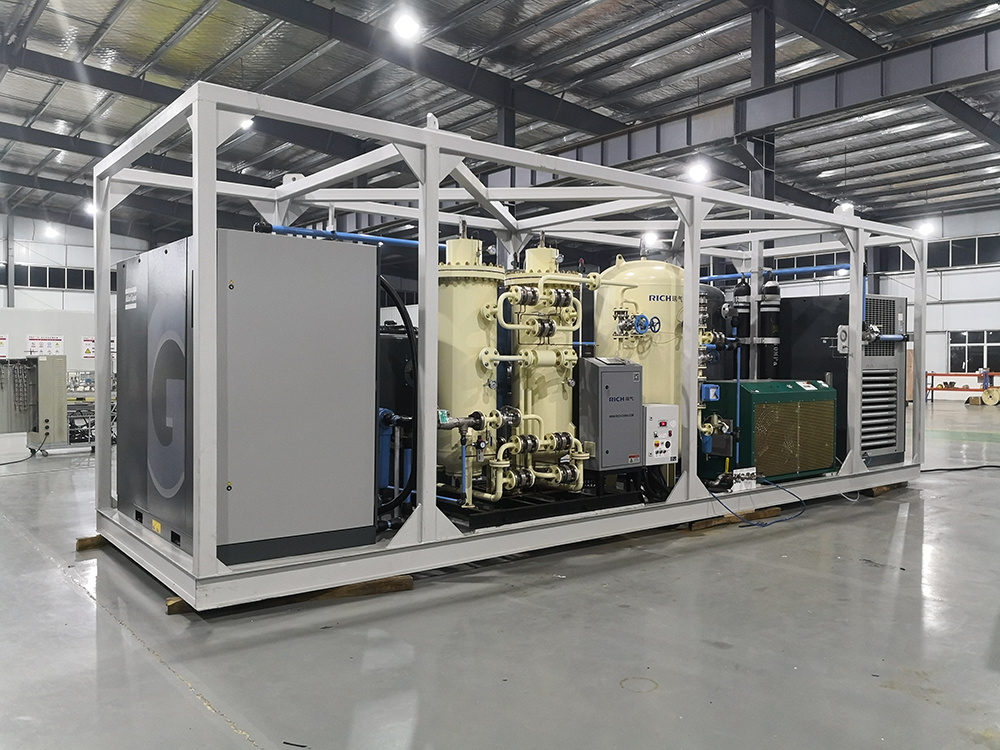 Shenzhen Fluid Science&Technology Corp., Ltd.
---

FST Official Accounts
Headquarter:
No. 513A, East Block, Coast Building, Nanshan District, Shenzhen, Guangdong, China
---