FST wellhead safety control system secures the victory for Tarim
---
At midnight on December 21st, 2020, a large modern oil and gas field was born in Tarim Basin, marking that Tarim oilfield has become one of the three onshore oil and gas fields with an annual output of more than 30 million tons oil and an annual output of 30 billion cubic meters of natural gas. Tarim Basin is one of the largest oil-gas enrichment basins in China, and also the most complicated basin in geological conditions. The Tazhong, Kela, Keshen, Dabei and Bozi in the region are oil and gas-rich, ultra-deep, ultra-high temperature and ultra-high pressure, where the exploration difficulty is among the world most challenging. There is not only harsh natural environment, ever-changing geological structures, but also extremely arduous exploration and development conditions, given the highest pressure gas wells in China, as well as the HPHT hydrogen sulfide-rich gas wells with production of more than 1 million cubic meters, pressure of more than 100 MPa and wellhead temperature of more than 100 degrees Celsius.
The 30000 psi ultra-high pressure wellhead safety control system provided by FST has an integrated combination valve design for the hydraulic part to ensure that the system meets the requirements of zero leakage. Control system adopts hot standby redundant RTUs. The stability and reliability are of the highest level in the industry. The main components have reached the safety level of SIL 2 and above, and the overall system possesses the state-of-art security techniques. The high pressure wellhead safety control system produced by FST not only has protected the safe production of hundreds of HPHT hydrogen sulfide-rich gas wells with RTUs in Tarim that has achieved exceeded 30 million tons annual output, but also will continue to contribute to Tarim's oil and gas production reaching 40 million tons in 2025.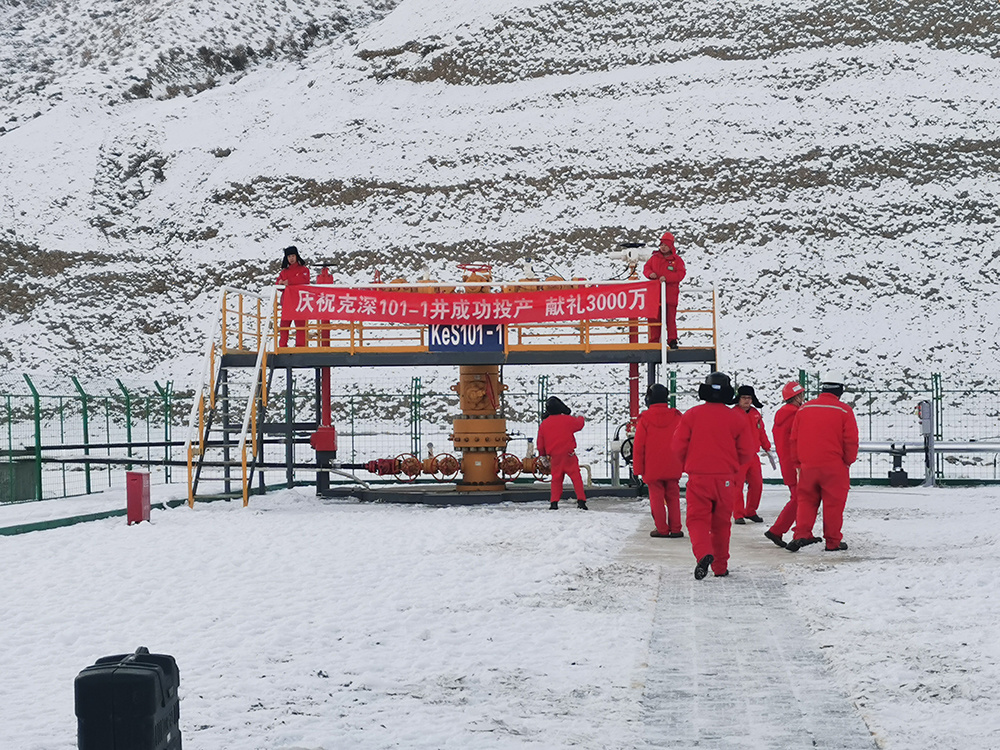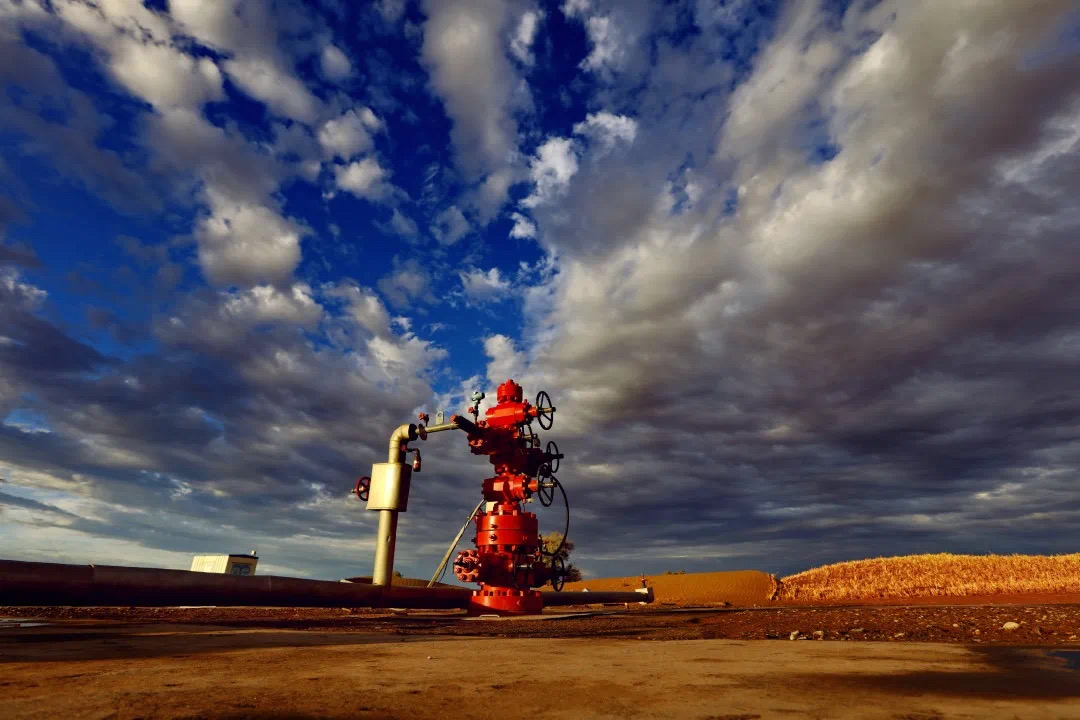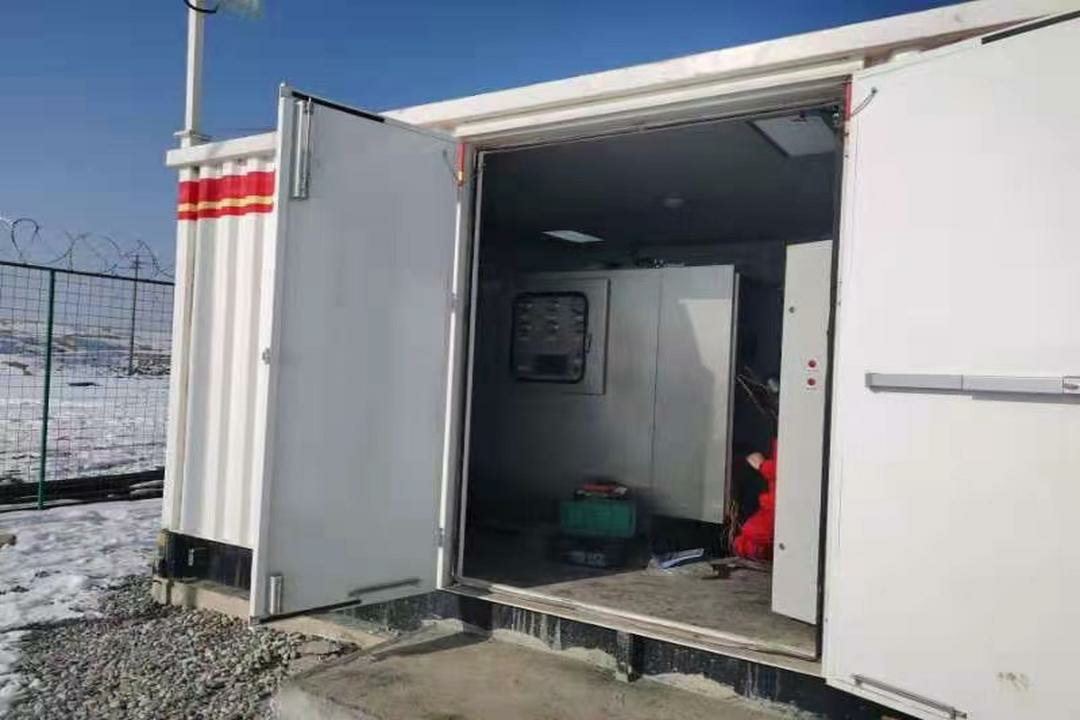 Shenzhen Fluid Science&Technology Corp., Ltd.
---

FST Official Accounts
Headquarter:
No. 513A, East Block, Coast Building, Nanshan District, Shenzhen, Guangdong, China
---