FST wellhead safety control system successfully ensures the safety and stability of the largest gas storage in the country against extreme cold
---
In January 2021, due to the impact of extremely cold air, the temperature in a wide range of China dropped, and the demand for natural gas consumption soared. As the largest natural gas storage in China, Hutubi Gas Storage in Xinjiang Oilfield was running at full capacity to ensure the supply of natural gas in winter, with the maximum daily gas supply reaching 28 million cubic meters and cumulative gas recovery reaching 2.51 billion cubic meters. It not only provides heating for the cities in northern Xinjiang in winter, but also supplies it to Beijing, Shanghai and other inland provinces and cities through the West-East gas transmission pipeline, ensuring the the industrial and residential demand of energy in the provinces and regions along the pipeline.
Hutubi Gas Storage is the largest natural gas storage in China, which has multiple functions such as seasonal peak regulation and emergency storage. Gas storage is a national long-term energy strategic project, which requires higher reliability, longer lifespan and better functionalities. FST designs a complete wellhead safety control system scheme according to the characteristics and working conditions of gas storage. The design adopts multiple integrated valve group with modular design, reduce pipeline connection, reduce system leakage risk; adopts the highest performance hot standby redundant RTUs controller in the well safety system; the CPU and redundancy switcher are integrated; the modules are rack mounted, and the rack space is fully optimized the convenience of maintenance; all instruments, considering the maintenance and calibration, are eqquiped with isolation pressure relief valves. The FST wellhead safety control system provided for the 45 injection and production wells in Phase I and Phase II of Hutubi gas storage has been running safely and stably for seven complete injection and production cycles. FST's standardized, modular and integrated products are proven by the performance of well solving the strict safety requirements of Hutubi gas storage for injection and production well.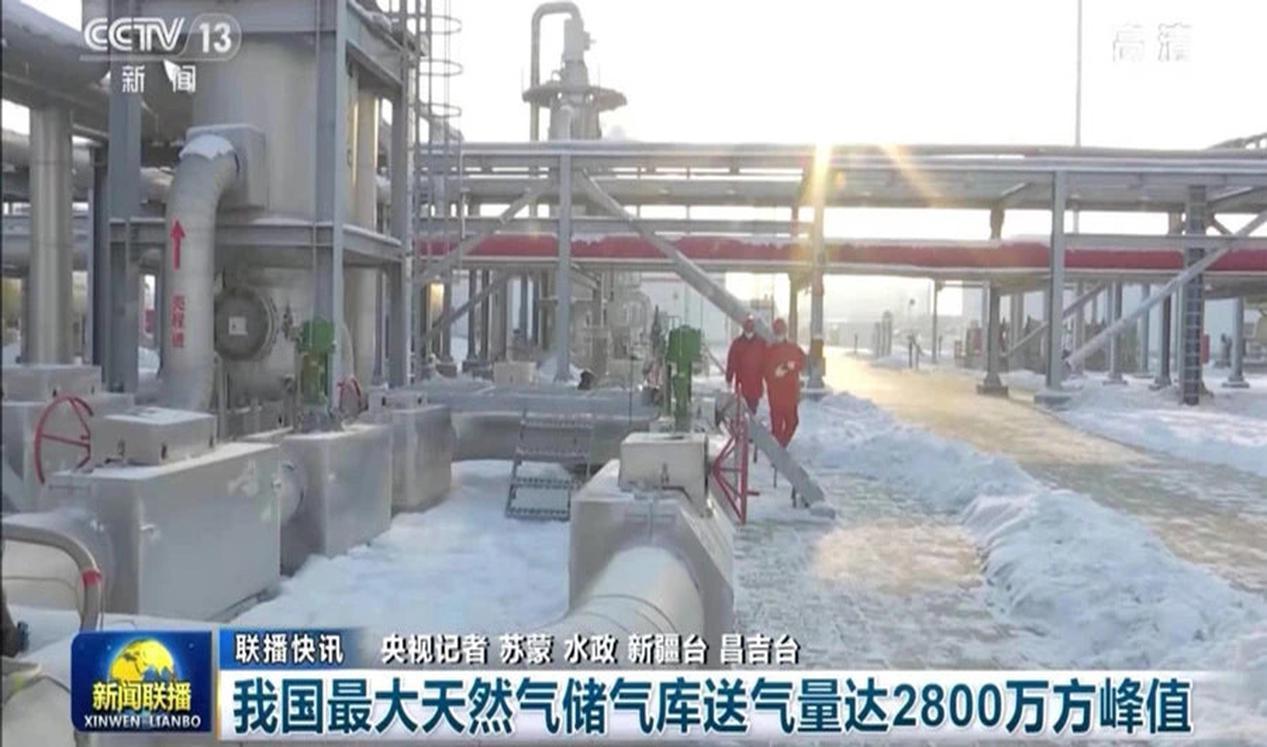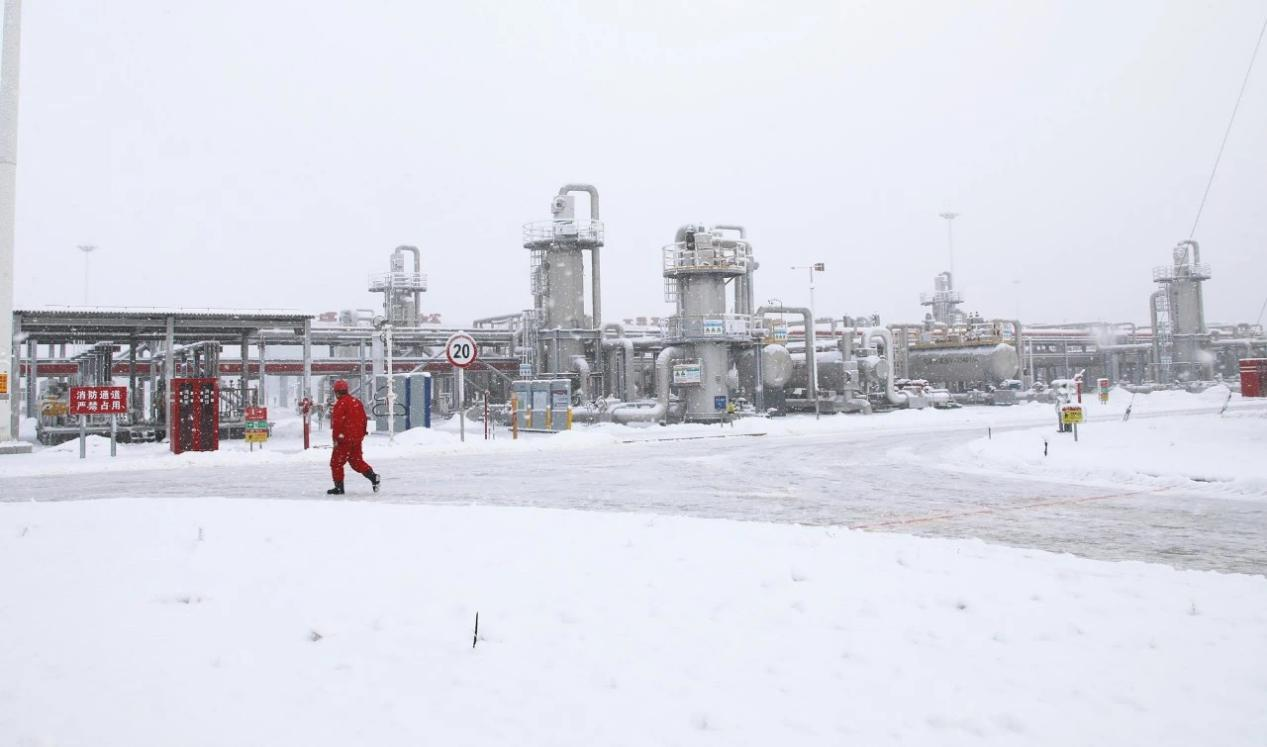 Shenzhen Fluid Science&Technology Corp., Ltd.
---

FST Official Accounts
Headquarter:
No. 513A, East Block, Coast Building, Nanshan District, Shenzhen, Guangdong, China
---