World Environmental Day, we are taking action!
---
---
In response to the call of Ocean Conservancy and Project Aware, the 12th "Blue Ocean, Ocean with You" Shenzhen International Ocean Cleaning Day public welfare activity was jointly sponsored by the Shenzhen Municipal Bureau of Land and Resources and Planning, the government of Yantian District, the Dapeng New District Committee, the Shenzhen Blue Ocean Environmental Protection Association, and the Shenzhen International Exchange and Cooperation Foundation. The event was held on September 25, 2016 at 30 beaches across Shenzhen.
As one of the long-time partners of the ocean conservation association, despite the heavy design and production tasks and tight delivery deadlines, FST organized 20 employees and more than 3,000 volunteers from all over Shenzhen to participate in the ocean environmental protection and volunteer activities. We took practical action to clean up the ocean and further enhance the environmental awareness, conservation awareness, and ecological awareness of our employees. We are concerned about the ocean environment and, together with the association, call on the world to take action to protect the beautiful coastline.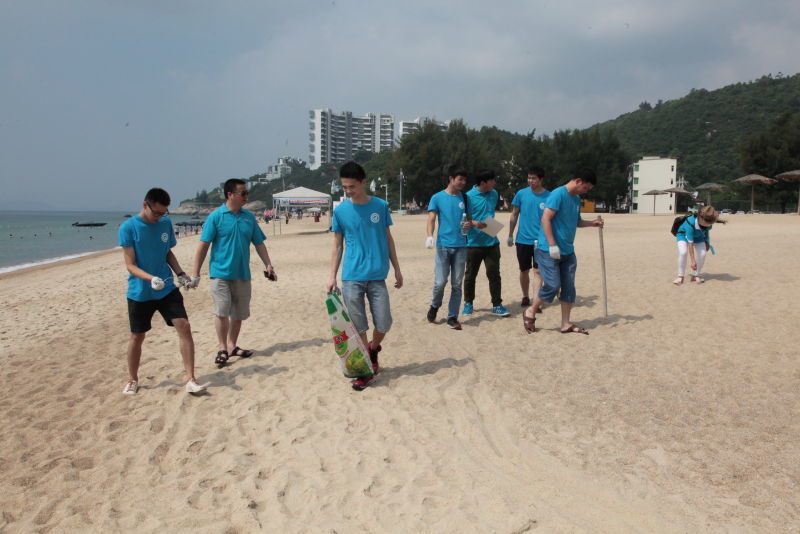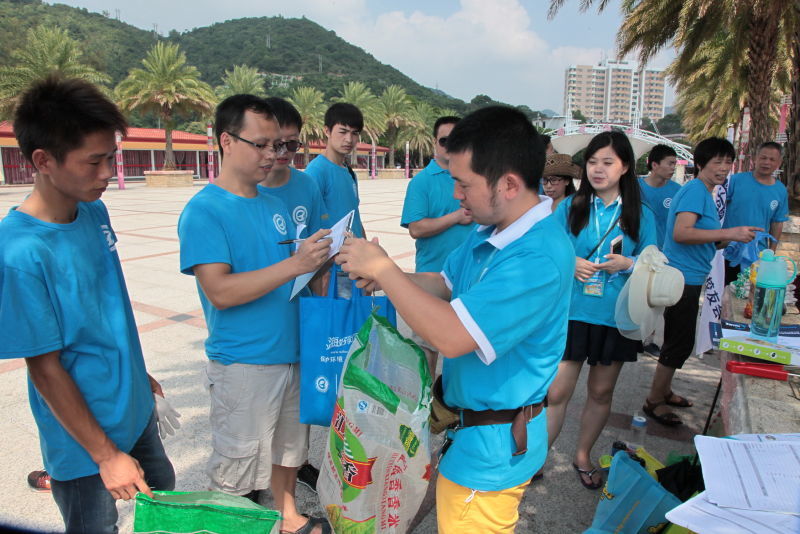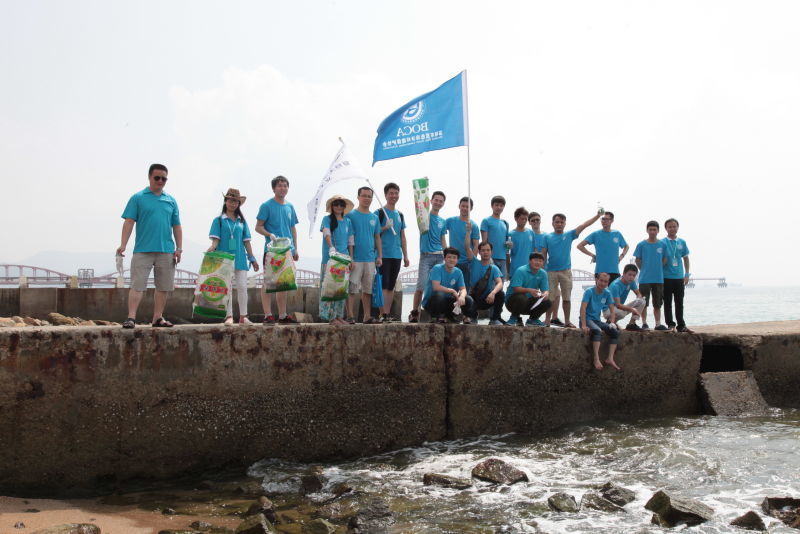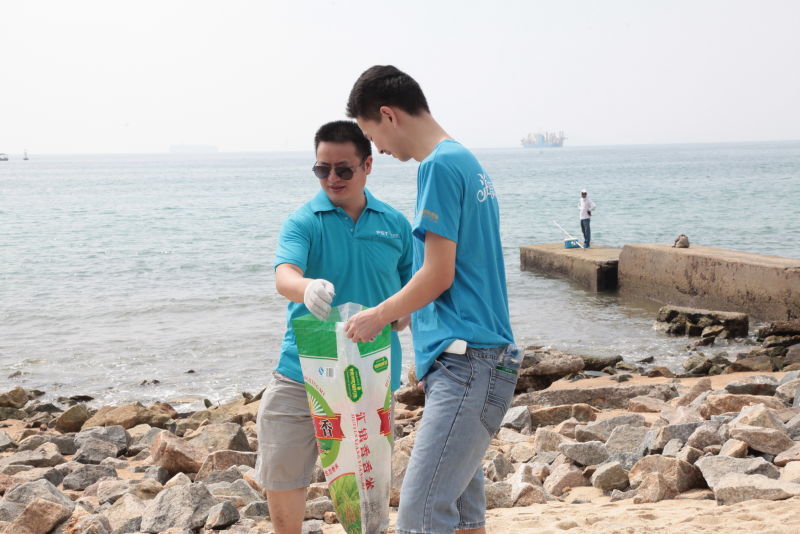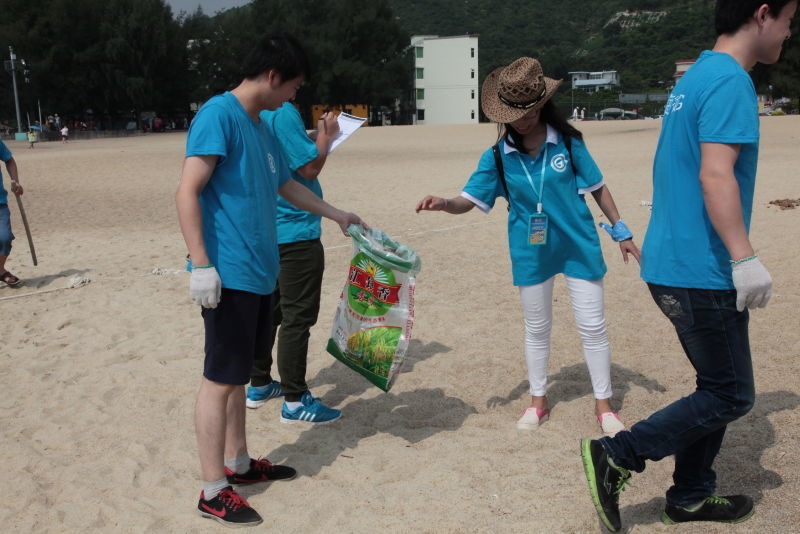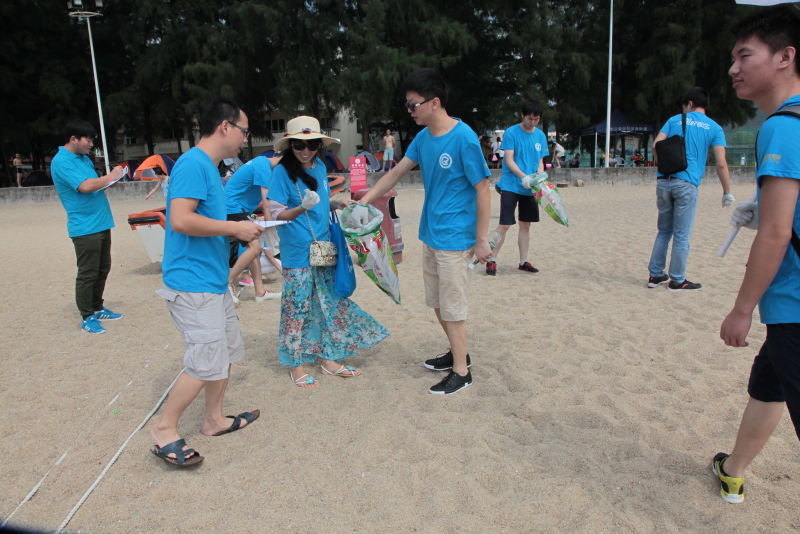 ---

Shenzhen Fluid Science&Technology Corp., Ltd.
---

FST Official Accounts
Headquarter:
No. 513A, East Block, Coast Building, Nanshan District, Shenzhen, Guangdong, China
---