---
Type Iv High-Pressure Gaseous Hydrogen Storage Bottle
Product introduction: Ⅳ high pressure gaseous hydrogen storage bottle, is the most technologically advanced product type of high pressure hydrogen storage bottle, the working pressure is 35MPa and 70MPa, the volume can be configured in different series from 60-300L according to the use demand. It can be installed in hydrogen fuel cell passenger cars, commercial vehicles, heavy-duty trucks, logistics vehicles, public transportation buses, hydrogen vessels, etc.
High pressure: storage of hydrogen at a maximum pressure of 70 MPa;
Large capacity: maximum volume up to 300L;
Fatigue resistance: advanced inner liner material and anti-cracking process of winding layer substantially increase fatigue life;
Safer: zero risk of gas leakage at the bottom, no hydrogen embrittlement problem, easy maintenance inspection;
Lighter weight: the inner liner material is a polymer, which is lighter in weight and has a higher hydrogen storage mass ratio;
Corrosion resistant: Type IV bottles are less sensitive to environmental corrosion.
Keywords:

Type Iv High-Pressure Gaseous Hydrogen Storage Bottle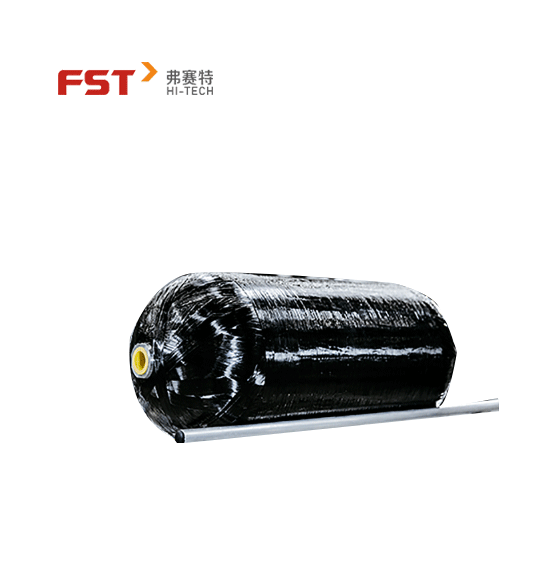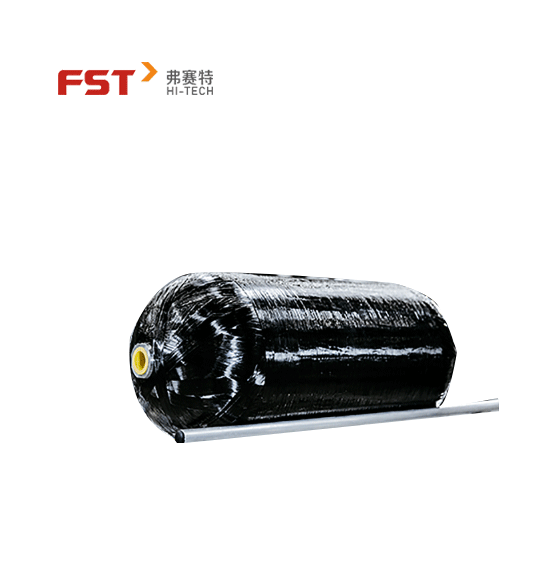 Shenzhen Fluid Science&Technology Corp., Ltd.
---

FST Official Accounts
Headquarter:
No. 513A, East Block, Coast Building, Nanshan District, Shenzhen, Guangdong, China
---